The new floorstanding Aequo Audio Stilla will be launched at The Indulgence Show in London later this month.
Surrey based UK distribution company, Ultimate Fidelity have been appointed as sole UK distributors for the Dutch loudspeaker brand Aequo Audio and will be showing them to the public for the first time at Indulgence.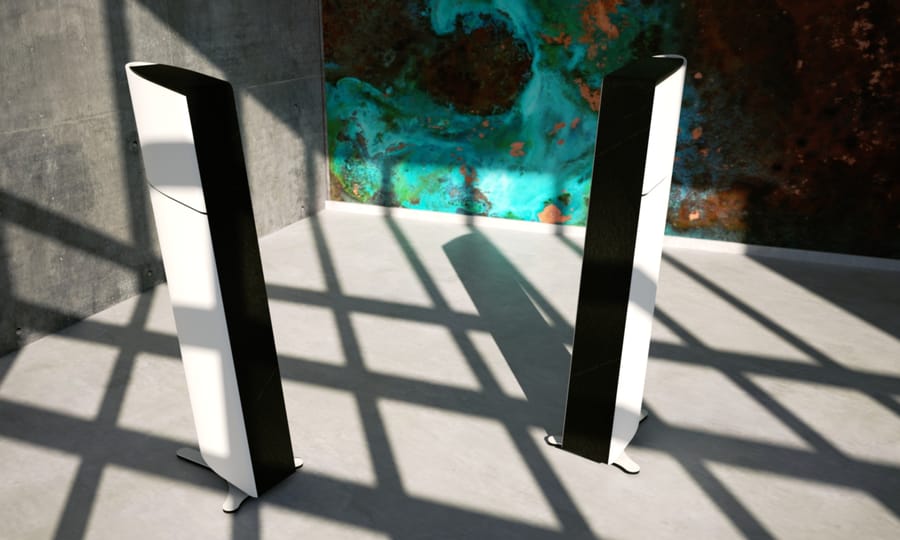 Stilla and is the not so baby brother of Aequo's Ensis reviewed which Hifi Pig reviewed earlier this year. Both speakers are available in range of exclusive and luxury finishes with active and hybrid technology.