San Francisco-based Air Apparent has released his latest single, "Do I Forget", via Ground Sounds. Praising its "smooth, slick" songwriting, writer Jake Craney hailed that "it's time to add Air Apparent to the list of great artists like Lauv or Troye Sivan."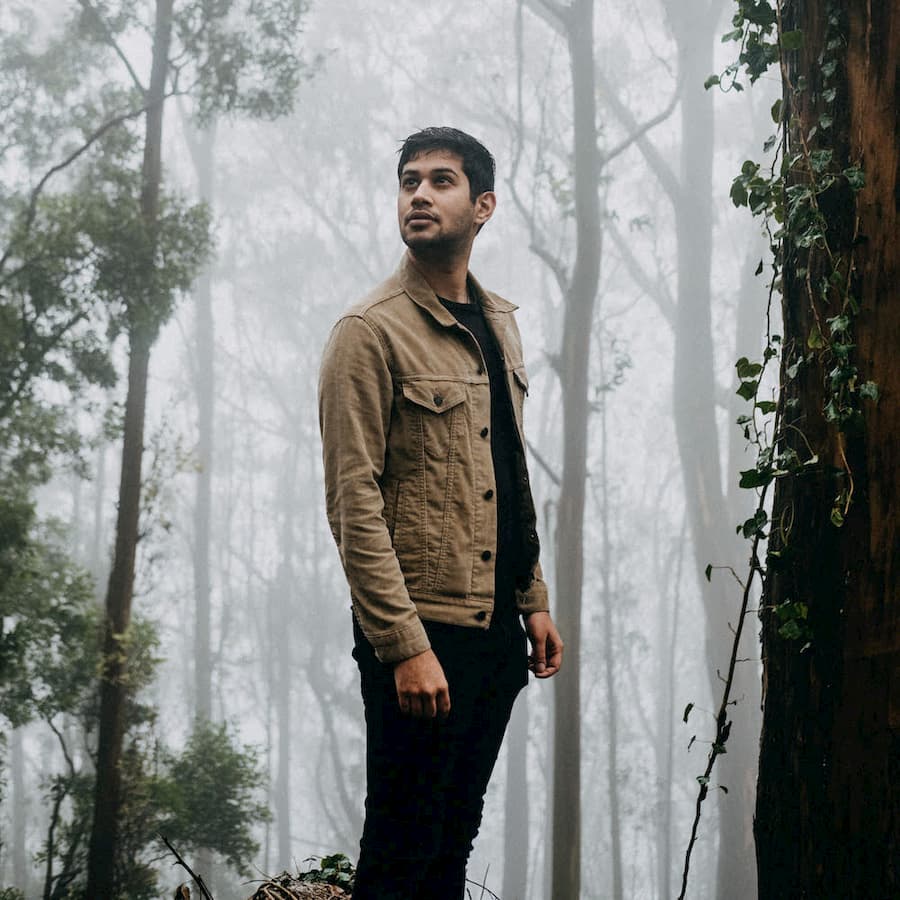 f you're just getting familiar, Air Apparent is Indian-American producer Neil Sethi. An Atlanta native, he started making music at an early age on piano along with singing in church and playing in an orchestra. In college, he DJ'd at a radio station, informing his sample-based music inspired by J Dilla, Ta-Ku, and Kanye West among others.
His first EP, Imaginary, arrived last August, leaning more towards focused, synth-heavy influences like James Blake, Purity Ring, and Japanese Breakfast. This August's follow-up, Color Dreams, promises a further exploration of the synth-driven, hyper-personal songwriting Sethi began to tap into on Imaginary.
"Music is the way I express myself creatively, my escape, and absolutely the thing that gets me excited more than anything else every day," he adds ahead of the EP's release.