If you are familiar with the philosophy behind Akiko Audio's tuning product designs, you won't be surprised to hear that the new Minelli Power Conditioner is based on a design without electrical components. By doing so, Akiko say it can passively tackle high frequency noise.
Named after the 17th century Italian baroque composer, the Minelli is compactly built and uses much the same techniques as its higher-end brother, the Corelli.
Designer Sander van Berlo explains the demand for an affordable power conditioner: "Even in a less expensive system, the right power supply creates a more beautiful listening experience by lowering the noise floor. We truly believe the Minelli provides excellent value for your money!"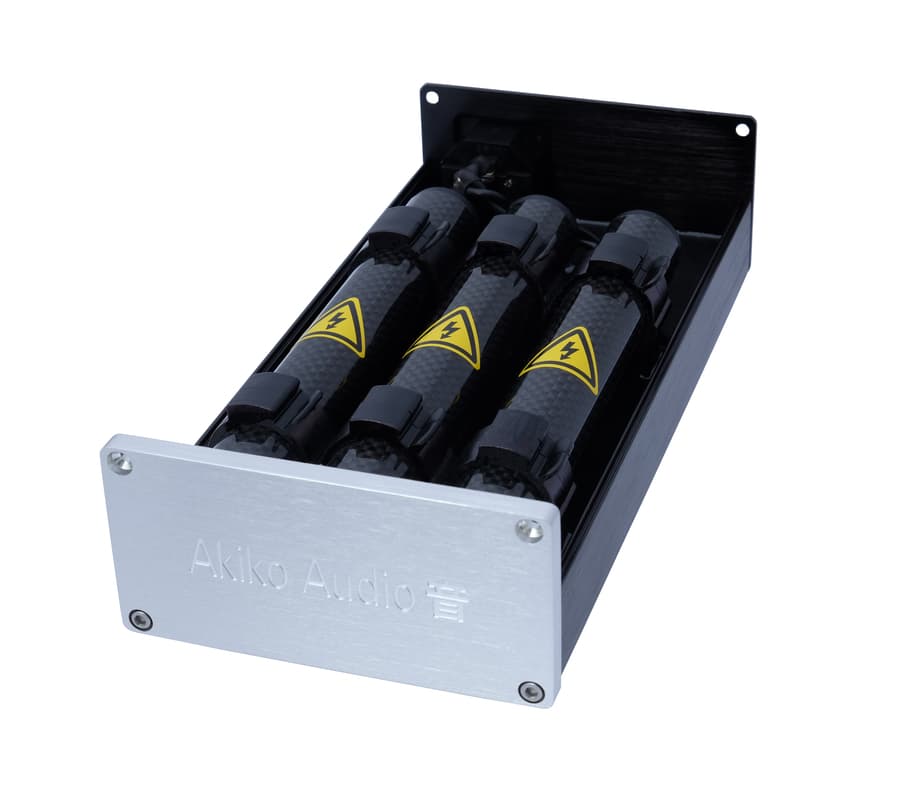 "Inside the Minelli you will find three units of woven carbon so the neutral, phase and ground are separately treated. Moreover, the device has been stabilised with black resin to repress unwanted microphonic effects and the aluminium front panel has been energetically treated. Connecting the Minelli is easy: simply connect it to any free socket in your power distributor". Price is 895€.
READ MORE HIFI NEWS WITH HIFI PIG