Superfi in Stockport are using the North West Audio Show 2016 to highlight the differences between sources. In three separate rooms they will be using identical systems but using different source components.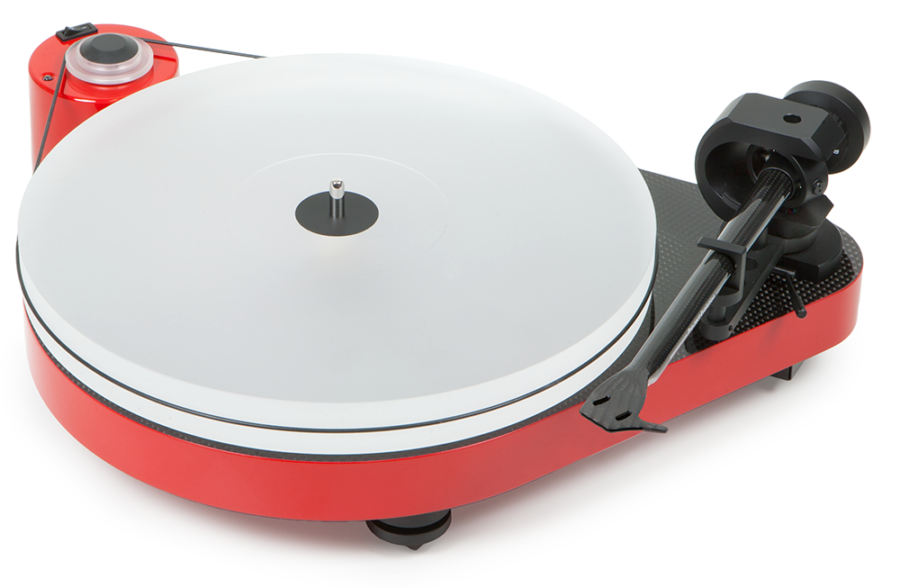 The core system will be an Arcam SR250 along with KEF R700s. The unique difference in each room will be that in one room there will be the UDP 411 Streamer, in another the CDS27 CD player and in the final the RP>M3 turntable. 

This is a great opportunity for visitors to the North West Audio Show to discover the difference the source can make to a system.