Tonight I shook the hand of Amy Helm; the hand that was held in the hands that held the sticks that played the drums on The Weight and The Night They Drove Old Dixie Down and helped to invent the musical genre we now now as Americana.  As a lifetime fan of The Band and their drummer Levon Helm, Amy's father,  it was a special moment but not as special as the gig that preceded it.
Music is in Amy Helm's blood and bones. She has sung and played in the band Ollabelle, been a member of her dad's Midnight Ramble Band and has performed backing vocals on albums by Steely Dan and Donald Fagan.  It is only relatively recently though that she's stepped out as a solo artist with 2015's Didn't It Rain and last year's This Too Shall Light – both excellent albums.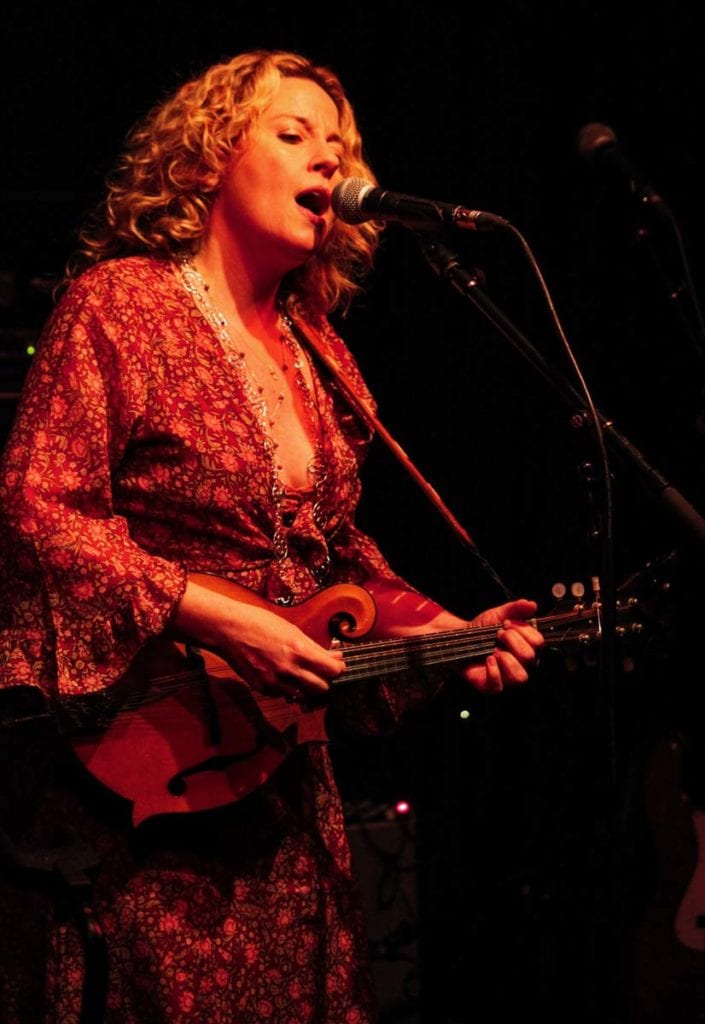 Tonight Amy is backed by a trio of crack musicians: Mark Marshall on guitar, Tony Mason on drums and The multi-talented Adam Minkoff on bass, vocals and keyboards – occasionally playing all three at once.  They open with Cotton and The Cane, a song Amy co-wrote with Mary Gauthier.  As the band builds up a groove, Amy stands with eyes closed, rocking slightly back and forward, immersing herself in the music before breaking out a soul- drenched vocal.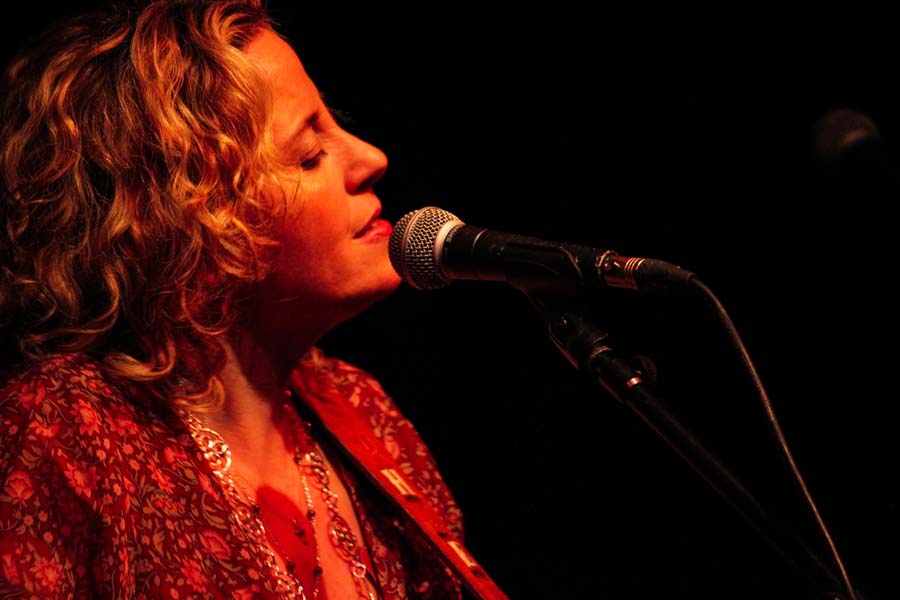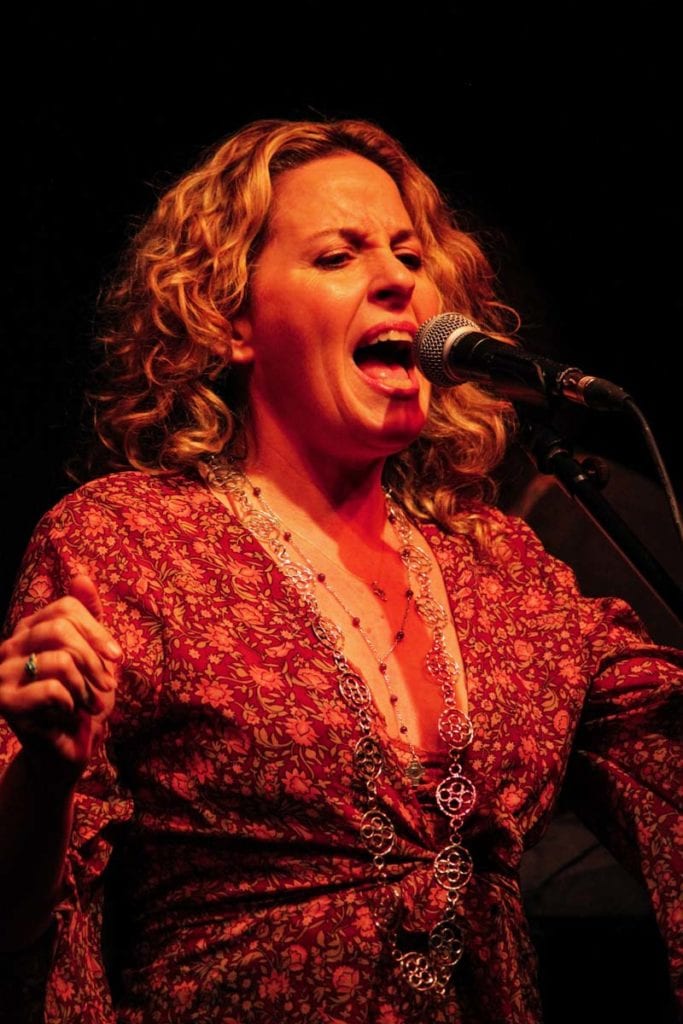 Didn't It Rain brews up a swampy stew of blues, soul, gospel and rock 'n' roll.  This too is Americana – not the sepia-toned civil war vignettes of The Band admittedly, but rooted in 20th century America; in Alabama 's Muscle Shoals and Nashville's RCA Studio B by way of Memphis, Mississippi and Philidelphia.   Rescue Me adds a touch of sophisticated pop; it's a song that Bonnie Raitt should cover as soon as possible.  Amy's own choice of covers is first rate as well: River Of Love from T-Bone Burnett's self-titled 1986 album; Joe Henry's Odetta; The Milk Carton Kids's Michigan is given a particularly beautiful reading, as is Rod Stewart's Mandolin Wind.  Amy pays tribute to her dad with what she describes a Band "deep cut" To Kingdom Come from their debut album Music From Big Pink.  An even deeper cut is The Stones I Throw, a 1965 single by Levon and The Hawks which Amy has re-recorded on her new album.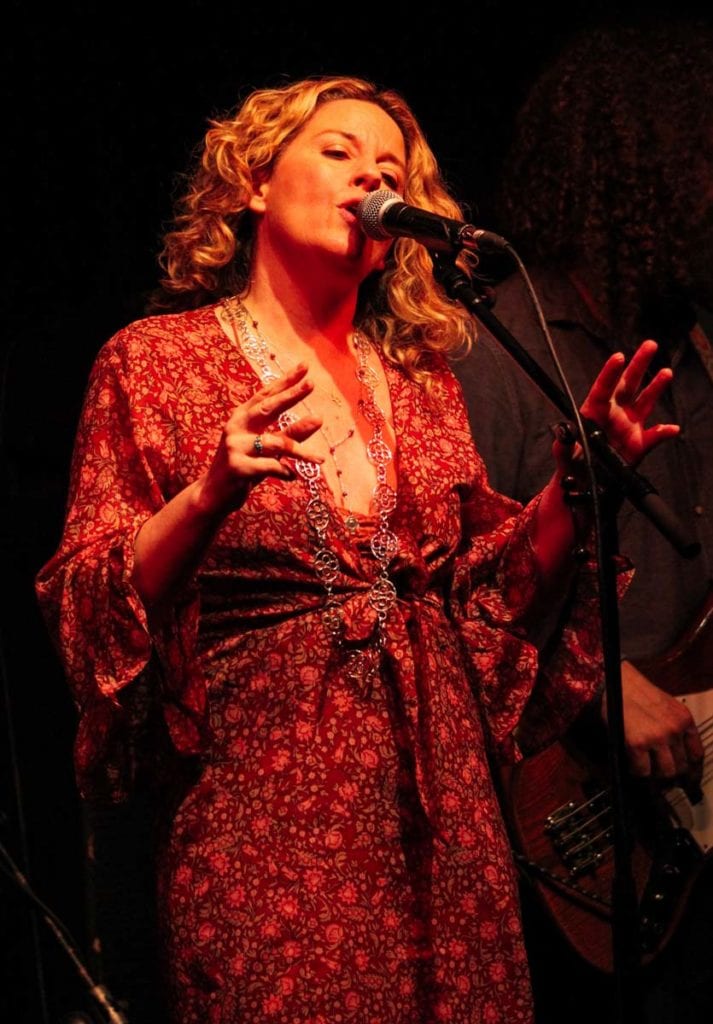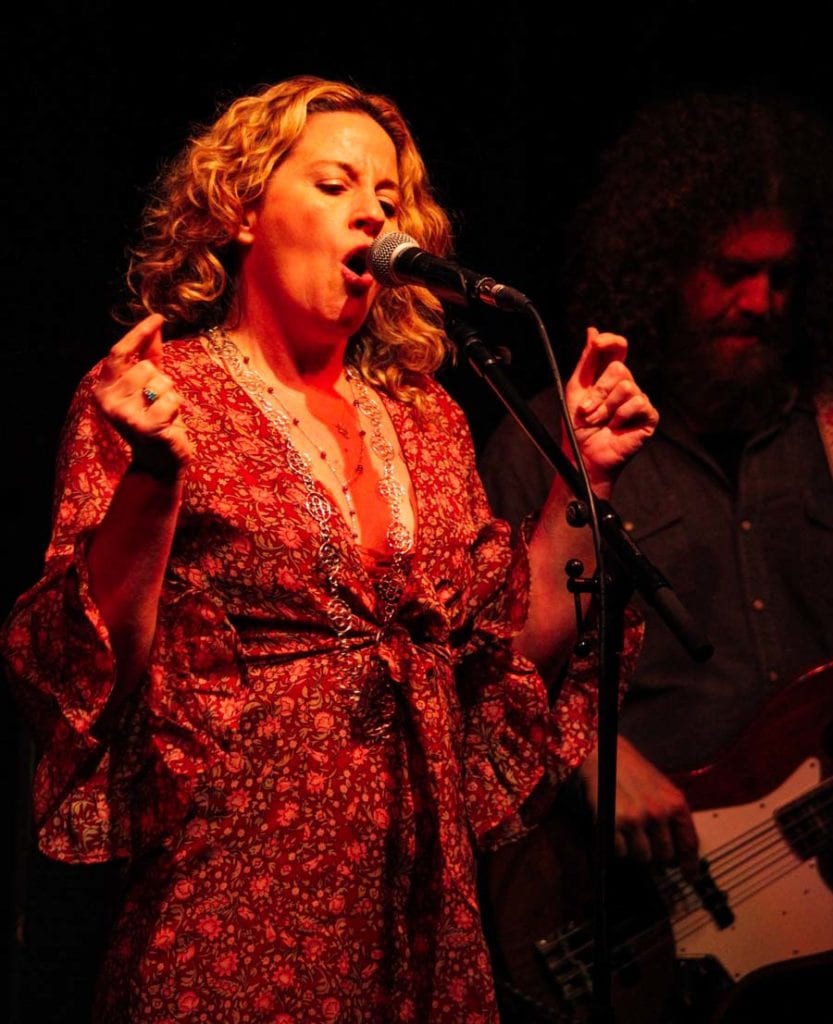 The main set is topped off by an a cappella version of Gloryland, a traditional hymn that Amy used to sing with Levon, featuring some stunning close harmony singing tonight between Amy and Adam Minkoff.  As a joyous rendition of Sam Cooke's Good News brings the evening to a close, I can't help but think that somewhere, Levon was smiling.
Setlist
Cotton and the Cane
Didn't it Rain
Carry That Burden
Rescue Me
River of Love
To Kingdom Come
Odetta
The Stones I Throw
Deep Water
This Too Shall Light
Mandolin Wind
Michigan
She Don't Love You
Gloryland
(Ain't That) Good News
John Scott