Andrea Pivetta, who designed the most powerful amplifier in the world "Opera Only" (have a look it's insane!) has unveiled his latest project. 
The "Oltre" amplifier is a little more of an accessible amplifier, in terms of space, than the Opera Only.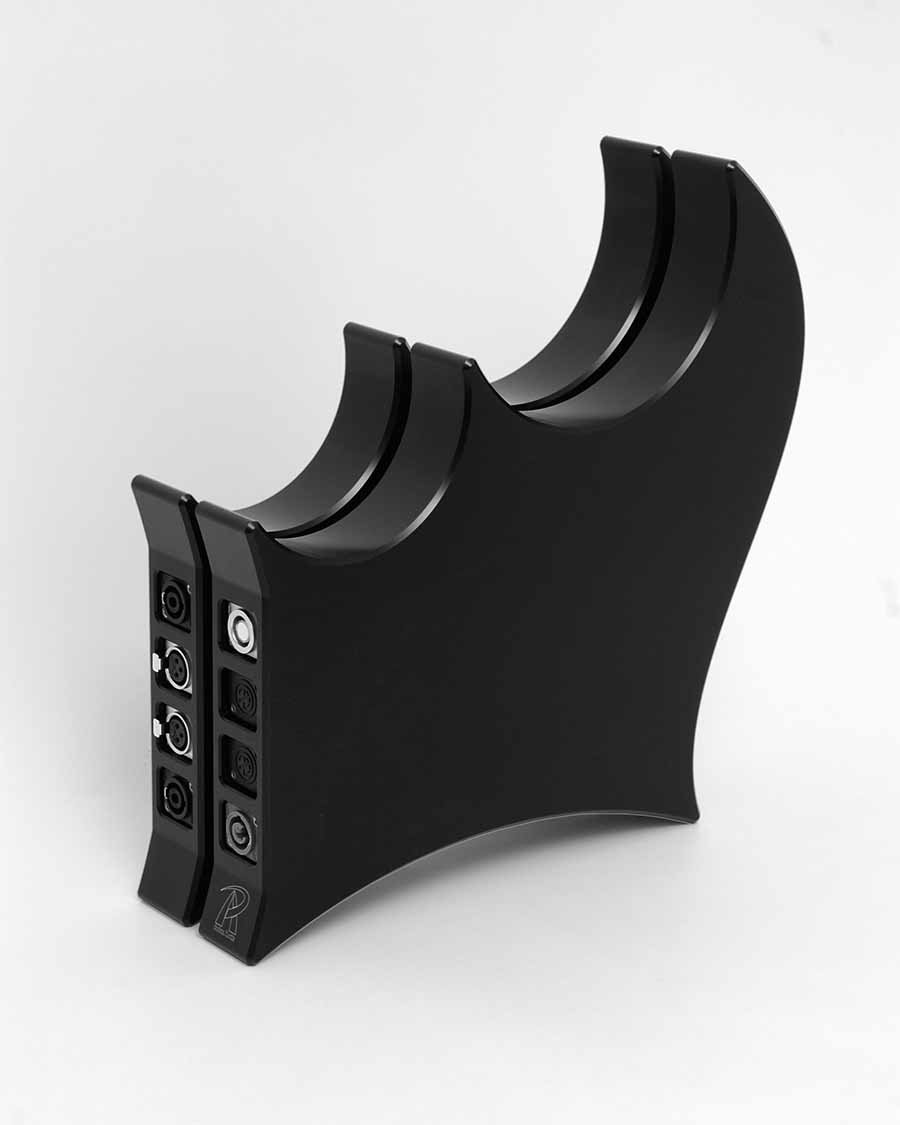 It can power a single channel, mount a dual mono system, or two channels for a stereo system, or four channels to perform bi-amplification.
The Oltre amplifier can then provide a channel from 2000 W to 4 Ohms, two channels from 750 W to 4 Ohms, two channels from 1000 W to 2/8 Ohm or four channels from 600 W to 4 Ohms. On request : 8 Channelscan be produced for professional or home cinema use. The chassis is made of aeronautical aluminium and the amp weighs 17 kg.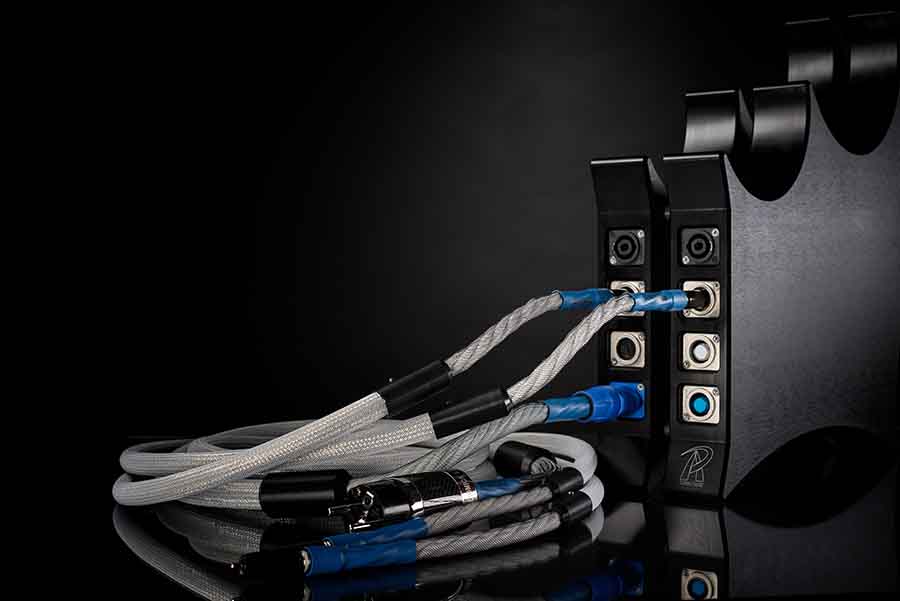 The Oltre Amplifier is entirely made in Italy and assembled in person by Andrea Pivetta and has a starting price of 8000€.
READ MORE HIFI NEWS WITH HIFI PIG