Arcam's new SongBook App offers full UPnP support to the new Arcam airDAC and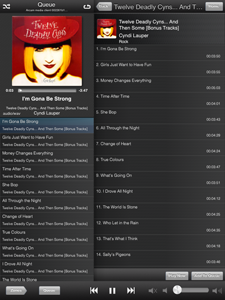 updates the UPnP streaming for eight of the company's components which feature Arcam's advanced network streaming player.
Basically this will allow you to control streaming music from a Mac, PC or NAS drive directly from your iPhone/Touch or iPad.
The new versions of Arcam Songbook gives you complete control of the media player in any Arcam network-based music system.
Best of all it's free!