Atlas Cables, the Scottish, engineering led cable specialist, has launched its latest range of high-performance screened mains power cables, the Eos dd.  'dd', which stands for 'dual drain', utilises similar technology that was researched and implemented into the company's EOS 4dd.  
Principally acting as a super filter against harmful incoming RF AC power contamination, the dual drain technology dumps any airborne and electromagnetic disturbance effects rapidly to earth, removing them from the AC power feed.  Available now, the Atlas Cables Eos dd power cable range has a UK SRP starting from £145.00 for a 1 meter IEC/13A plug length.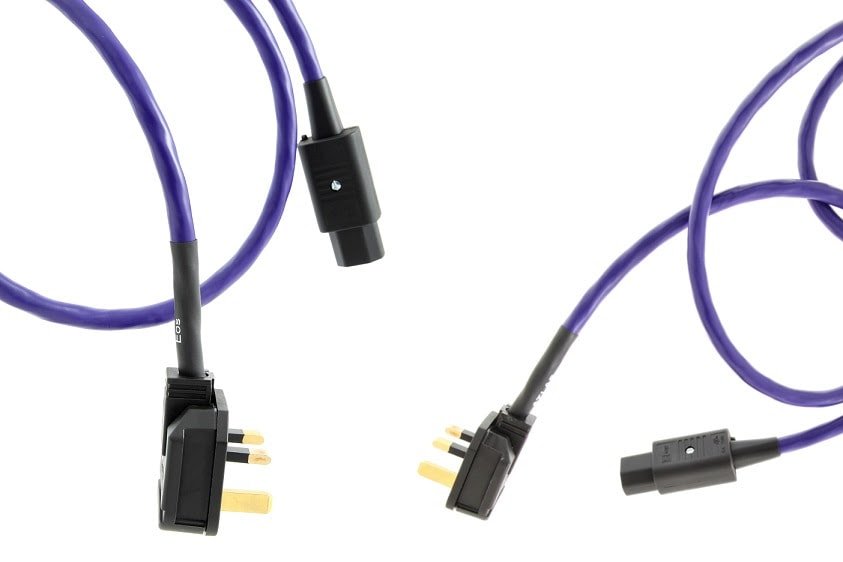 Quality Mains Power
It has long been known that the quality of mains power can have a dramatic effect on the high fidelity performance of audio systems. The delivery of quality power as well as the containment and robustness of the supply to conductor and air borne interference are now a critical part of most if not all product design strategies. With the EOS dd, Atlas set out to deliver a high performance, low cost screened power lead that could improve the performance of the majority of Hifi systems.
Oxygen Free Copper
The Atlas Cables Eos dd utilises the company's proprietary high purity low resistance oxygen free copper (OFC) conductors, which are covered in a highly stabilised PVC dielectric. The dual drain conductors, along with the Power conductors, are then enclosed by a hybrid carbon loaded screen with Atlas's anti vibration filler. The whole construction is then covered in a royal blue PVC sleeving.
Kevin Kelly, Managing Director had this to say, "The EOS dd is an important product launch for Atlas. For years now power management products have grown in popularity as consumers understand the benefits of the technology and in the increased sound quality that can be achieved. The dd is our new entry level power product that features our dual drain technology specified in our high end power and signal cables. The EOS dd is every part an audiophile product and impressive when implemented in any system."
READ MORE HIFI NEWS WITH HIFI PIG