Audeze has announced the new LCD-i3, the successor to their iSINE 20 and "little brother" to the LCD-i4, will start shipping today.
The LCD-i3 features sonic improvements over the iSINE 20, with Bluetooth, Lightning, and standard 3.5mm connectivity included. The LCD-i3 uses the Magnesium housing and grill design of the LCD-i4.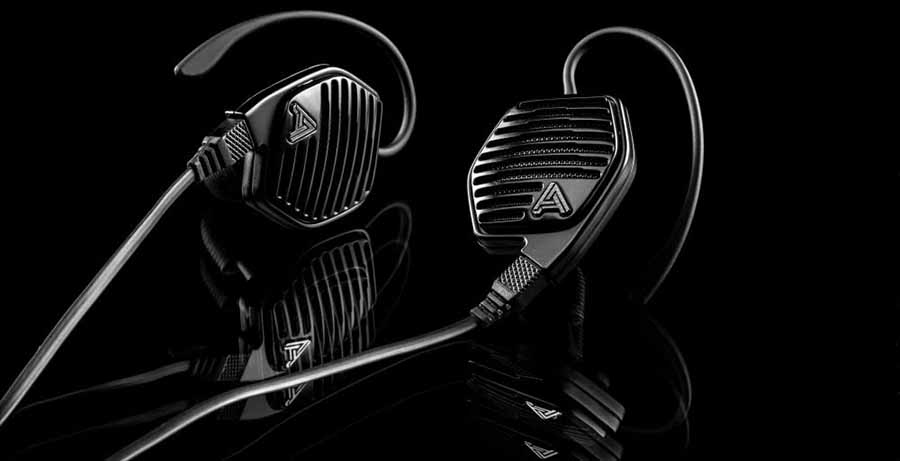 Audeze CIPHER Lightning Cable
Included with each LCD-i3 are the Audeze CIPHER Lightning Cable, Bluetooth Module, and standard 3.5mm cable, providing connection versatility. Featuring a Bluetooth 5.0 chipset with integrated support for AptX and AptX HD, the CIPHER Bluetooth Module delivers low latency 24 bit wireless audio.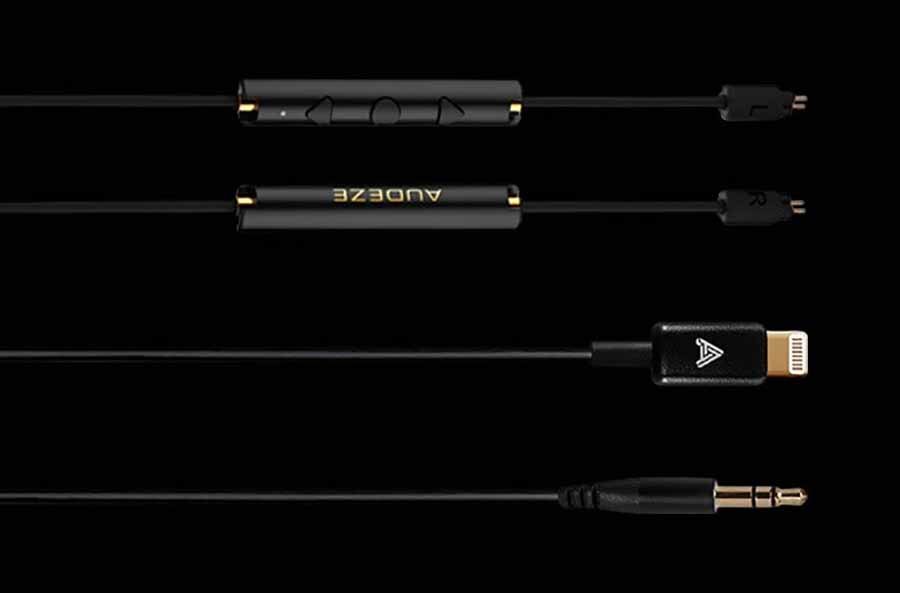 Ear Fins
The brand new Ear Fins are ergonomically designed to provide a comfortable and secure fit within the concha bowl of the ear. For those that prefer the traditional iSINE fit, the redesigned Ear Hooks now curve inward along the back of the ear to ensure a fit for ears of all shapes and sizes.
These new accessories come included with every LCD-i3 and are compatible with all existing Audeze in-ear headphones. Current iSINE or LCD-i4 owners interested in purchasing the accessories separately can do so through the iSINE accessory kit.
The LCD-i3 is priced at $899 USD retail and £849 in the UK.