Planar magnetic headphone maker Audeze is looking forward to exhibiting at the 139th International AES Convention at the Javits Center from October 29th to November 1st in New York City.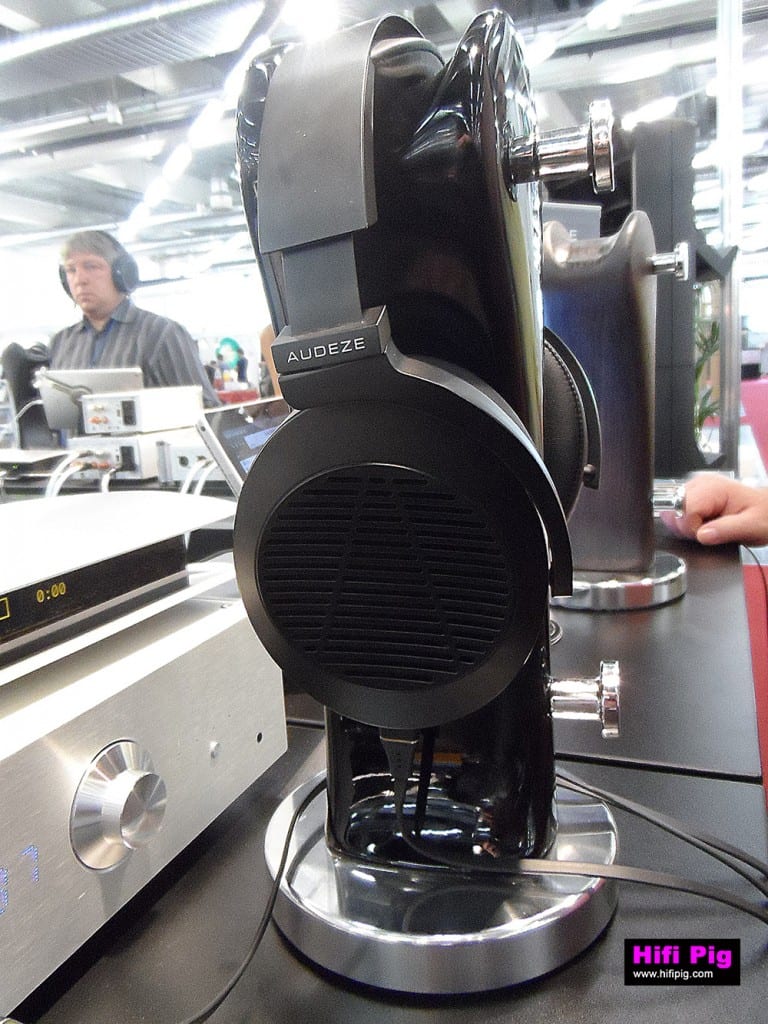 Audeze will focus on the pro side of the business with a series of new planar magnetic microphones. Audeze will also focus on the increasing number of pro audio engineers using the Audeze LCD-X for mastering. As well as the LCD Collection, Audeze will feature the more portable EL-8 headphones (pictured above).
The company will also introduce a range of the world's first planar magnetic microphones They'll be available in three versions: Mono for $995, Stereo for $1,995, and a revolutionary Tetrahedral Virtual Reality configuration for $3,995. Hifi Pig got a glimpse of the prototype for these at Munich High-End which was dubbed Squidee for obvious reasons.