Audeze, the USA based headphone manufacturer, have released a new open backed version of their SINE DX on ear headphone.
Audeze told us: "You have made it clear: an open-back version of Audeze's critically-acclaimed SINE closed-back headphone is what you want to hear!  As a company, we make our products for you, the lover of music and audio.  Here you go, the on-ear Sine DX with its​ planar ​drivers optimized for open-back headphone,​ offers an amazingly smooth frequency response, an enormous open soundstage and fatigue free listening".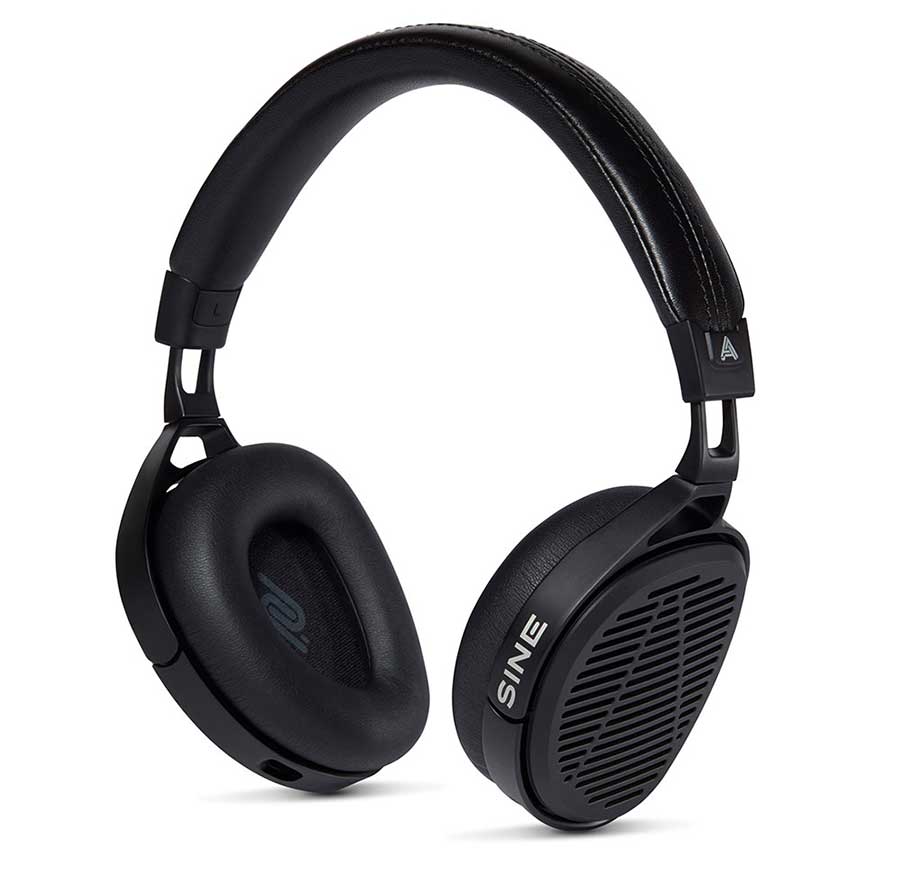 As a ​special promotion Audeze customers​ can take advantage of a $499 discounted price from the list price of $599, for a limited period on the Audeze website.