Audio Emotion will be exhibiting for the first time at the North West Audio Show 2017 in Baird 1 Suite.
On demo will be a selection of components from Tannoy, AURIS, Trigon, AURALiC, Acoustic Signature, Soundsmith, Remton, VertexAQ and Atacama.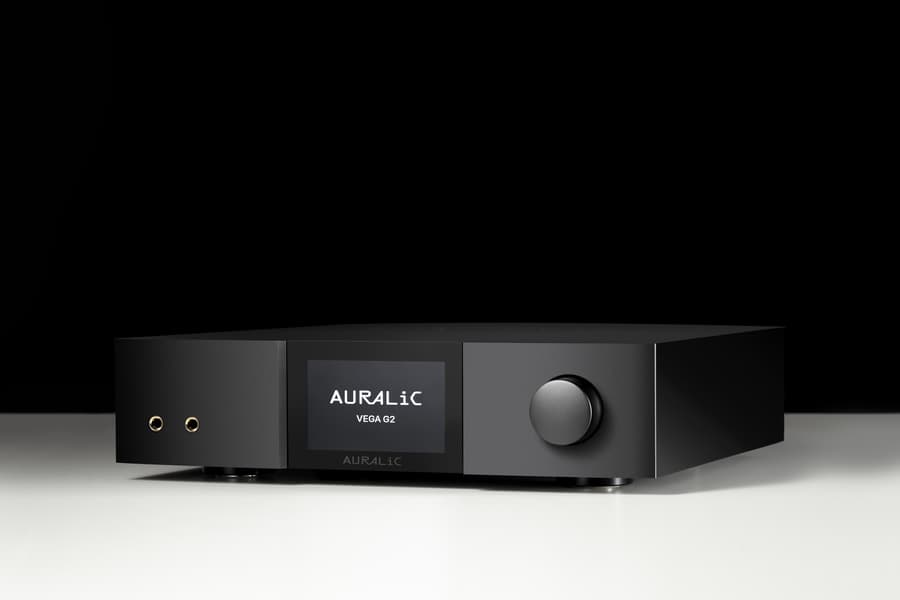 The new Tannoy Legacy Eaton loudspeaker will also be on display. Styled to be continuation on the original range launched in 1974 , the speakers' terminals, trim panels and switches have been updated to improve performance, in addition to the removal of the dust cap from the transducers.  The Eaton features Tannoy's 10-inch  dual concentric driver, with a two-band control for fine-tuning the speakers to their environment.
Nyquista provide the acoustic room treatment and will be hosting a presentation in the room at 13:30 on Saturday and Sunday.
All orders placed with Audio Emotion at the show will be eligible for a discount of up to 25%.