For nearly 20 years, EVGA has built powerful graphics cards and motherboards and efficient power supplies to power your system. Now, EVGA has partnered with Audio Note (UK), Ltd. to provide what they say is: "the most immersive audio and lifelike gaming experienced on a PC" with the new EVGA NU Audio Card.
Audio Note (UK), Ltd. has been in the audio business for over thirty years, making a name for itself by producing a wide variety of analogue and digital devices.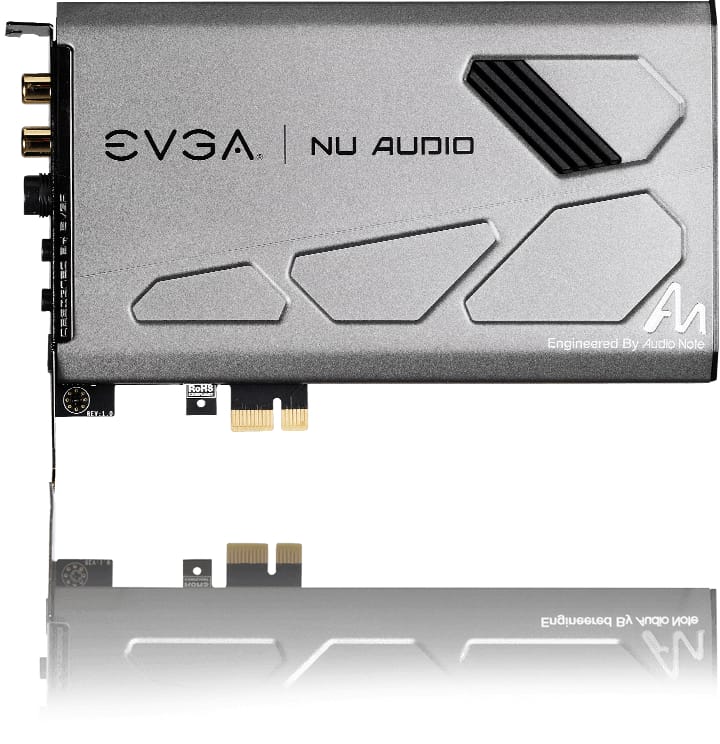 A core component of Audio Note's philosophy is to research, design, and build its own components, which are often custom-made for the specific application, without financial limitations.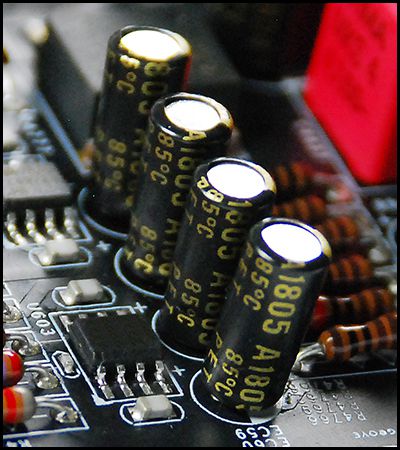 With this in mind, EVGA partnered with Audio Note (UK), Ltd. to select audiophile-grade digital and analogue components and craft the NU Audio card.
The EVGA Nu Audio card features Audio Note UK components including audiophile grade capacitors and resistors. It will be available, and the price announced, on January the 16th 2019.
READ MORE HIFI NEWS WITH HIFI PIG