Audio Research has announced important updates to two products in its Reference series, the Reference 6SE line-stage preamplifier, and the Reference 750SE mono power amplifier.
Reference 6SE Preamp
A Special Edition performance update has been created for the REF6 line-stage preamplifier. The REF6SE replaces the REF6, which has won more than a dozen international awards since its introduction in 2015. The knowledge gained in the creation of ARC's latest products has contributed to the upgrades incorporated in the REF6SE.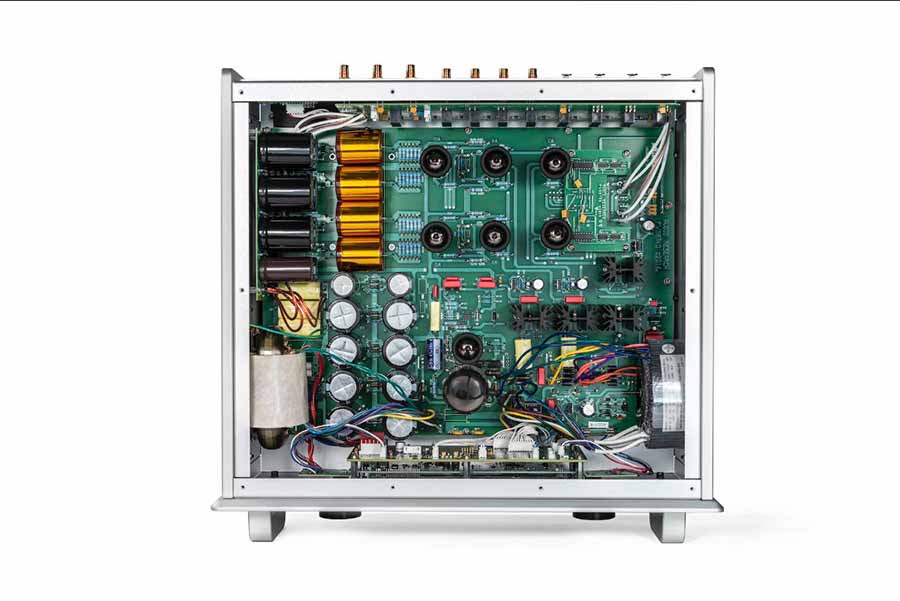 There have been many component and wiring upgrades and the SE update will be available to current REF6 owners in late January 2020. Units in North America must be sent to Audio Research to have the update installed.
Reference 750SEL
ARC have also announced a special limited edition of the REF750SE mono amplifier. With only 10 pairs available, the REF750SEL replaces the REF750SE, with first shipments beginning this month.
ARC say an update will not be available to convert the REF750SE to REF750SEL because the changes are too substantial to make the upgrade feasible.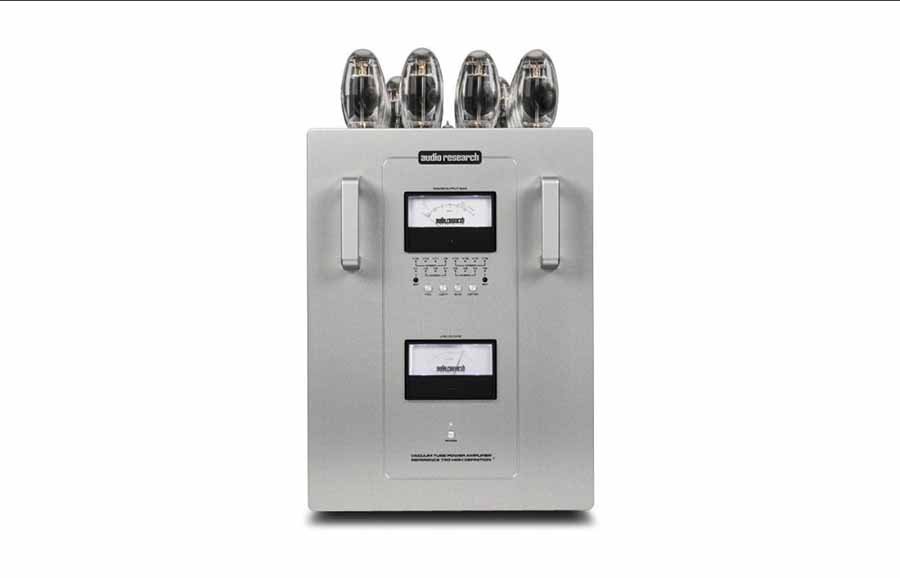 The development of the Reference 160M and 160S amplifiers provided a number of component and wiring upgrades that have been incorporated in the 750SEL. This product establishes a new benchmark of quality for Audio Research amplifiers.
Price And Availability
Reference 6SE Preamp $17,000 USD. The price of the upgrade to the REF6 is $3,000 USD and includes return freight in North America.
Reference 750SEL Monoblocks $75,000 per pair in the USA.
UK Prices
The REF6SE will retail at £17,998 inc. VAT. The upgrade kit to bring the REF6 to 'SE' status will be available in the UK but the price has yet to be determined.
The REF750SEL is POA but will cost around £75,000 inc. VAT per pair. As you've seen, production of this very special valve monoblock is limited to just 10 pairs.