Hifi Pig has only just heard the news of this nifty looking bit of free kit but will be putting it through its paces over the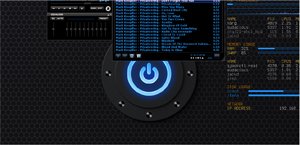 coming weeks..
Audiophile Linux is an operating system created for quality audio reproduction alone. It's created by audiophiles for audiophiles and it's absolutely free offering a latency of less than 10ms on playback.
It installs just like any other GNU/Linux but with the advantage of being tweaked specifically for high quality audio playback.