There will be plenty of interesting brands exhibiting at AXPONA 2019 in Chicago, April 12th to 14th , here's the latest updates we have on who will be where and what they are bringing to the Renaissance Schaumburg Hotel and Convention centre.
WyWires
WyWires will have their cables in the following rooms at the show: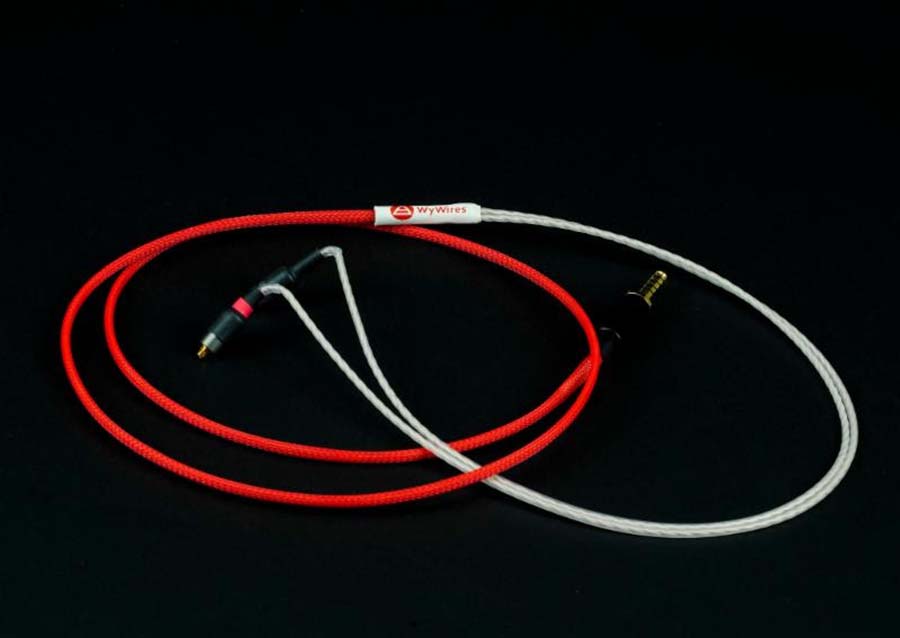 566: WyWires, Destination Audio, Modwright, SOTA turntables
546: WyWires, Daedalus, Linear Tube Audio, Lampizator
496: WyWires Daedalus, Valve Amplification Company(VAC), Lampizator
Goldmund
High End Swiss brand Goldmund are bringing their Prana wireless active system to Chicago. Find them in room 1639 at AXPONA.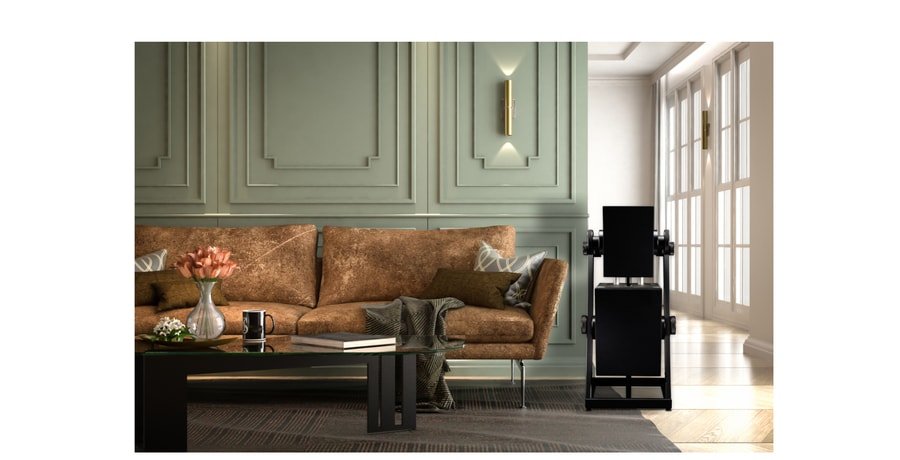 Legacy
Fresh from the first Florida Hifi Expo, Legacy will be showing their Legacy V system with Qobuz.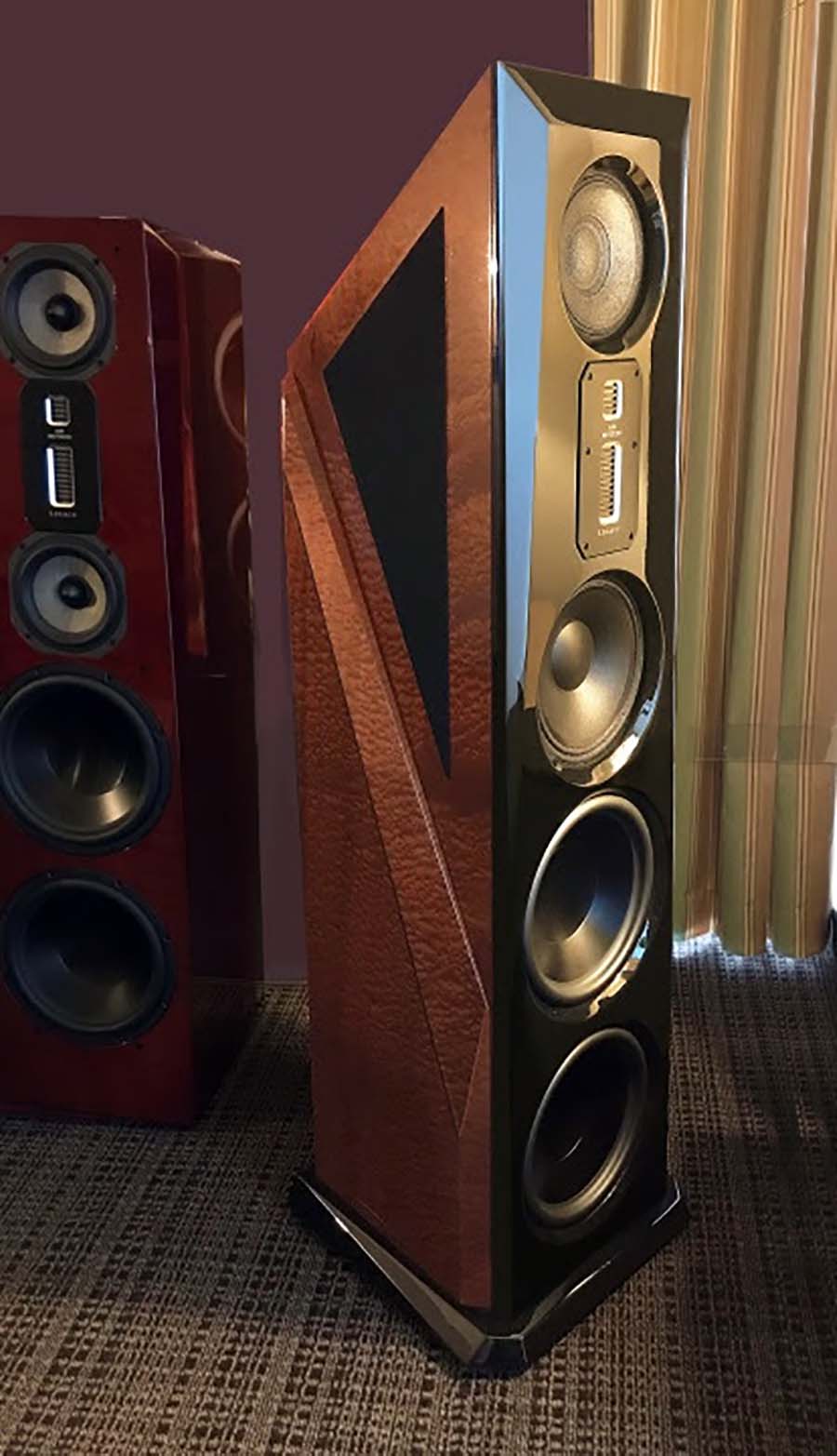 Göbel High End
Göbel High End are taking over the Club Lounge on the 15th floor, where they will demonstrate their new Divin Noblesse loudspeakers (sneaky peek below!) in a system that is also completely wired with their Lacorde Statement cables.
Daedalus Audio
Daedalus Audio will have their Apollo and Apollo ll speakers at AXPONA in  rooms 496 & 546, with the Valve Amplification Co, Linear Tube Audio, Lampizator and WyWires.