The interesting looking Tri-Art Audio equipment.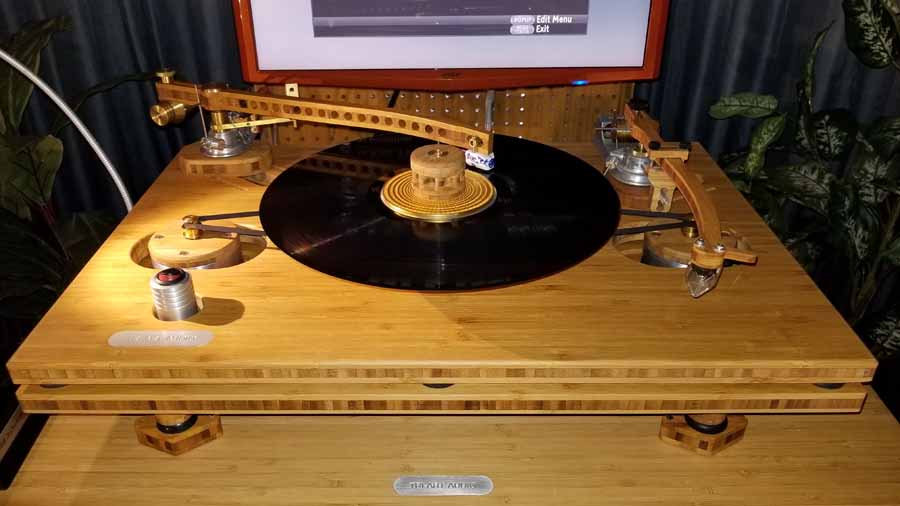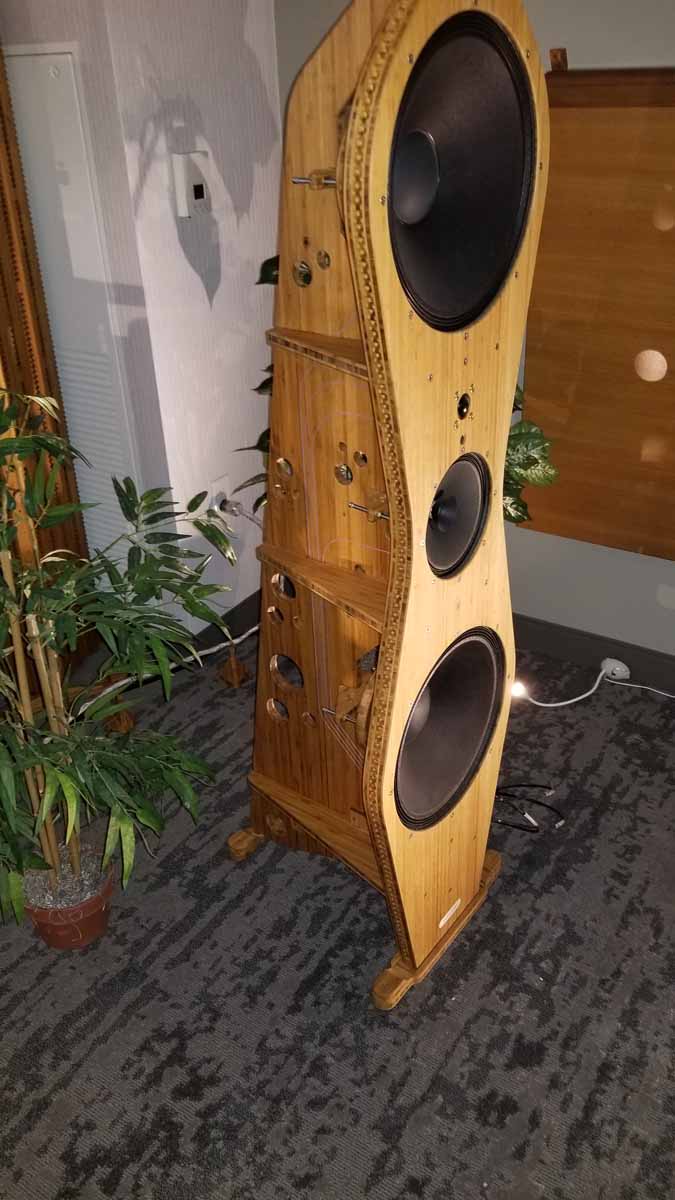 Auris Audio from Serbia in Eastern Europe.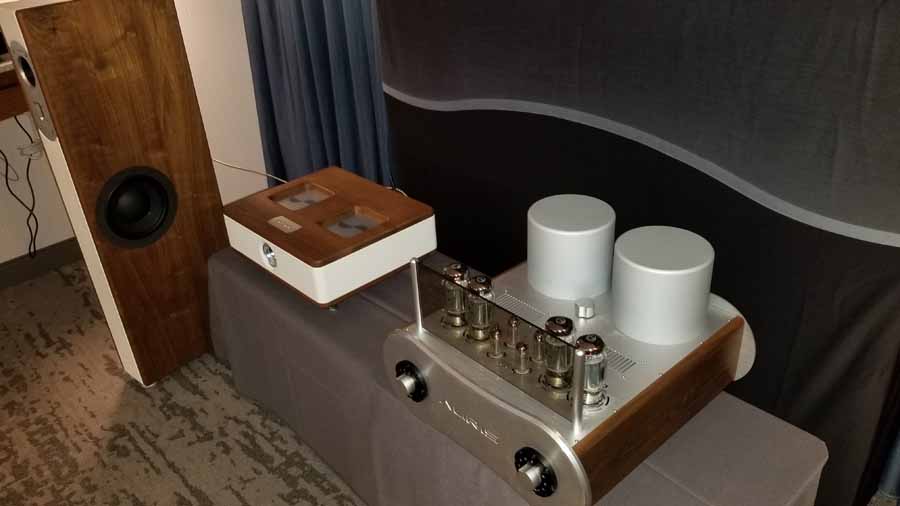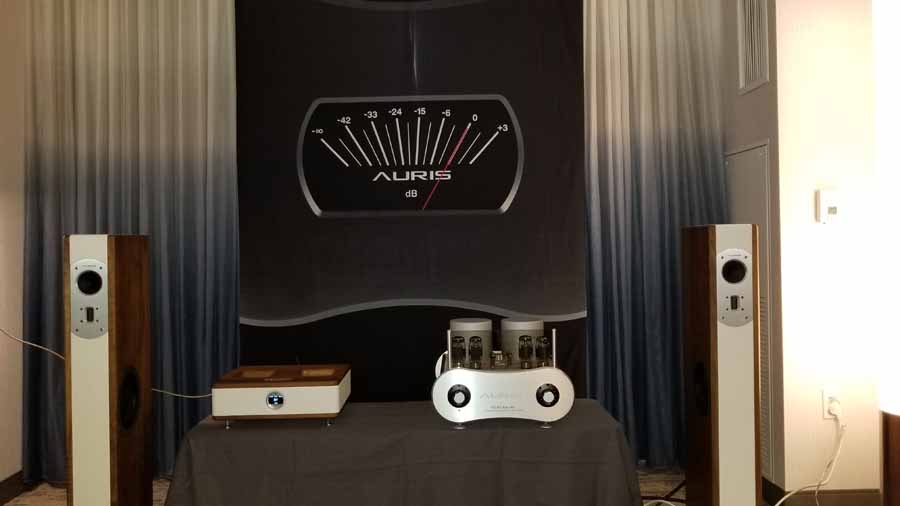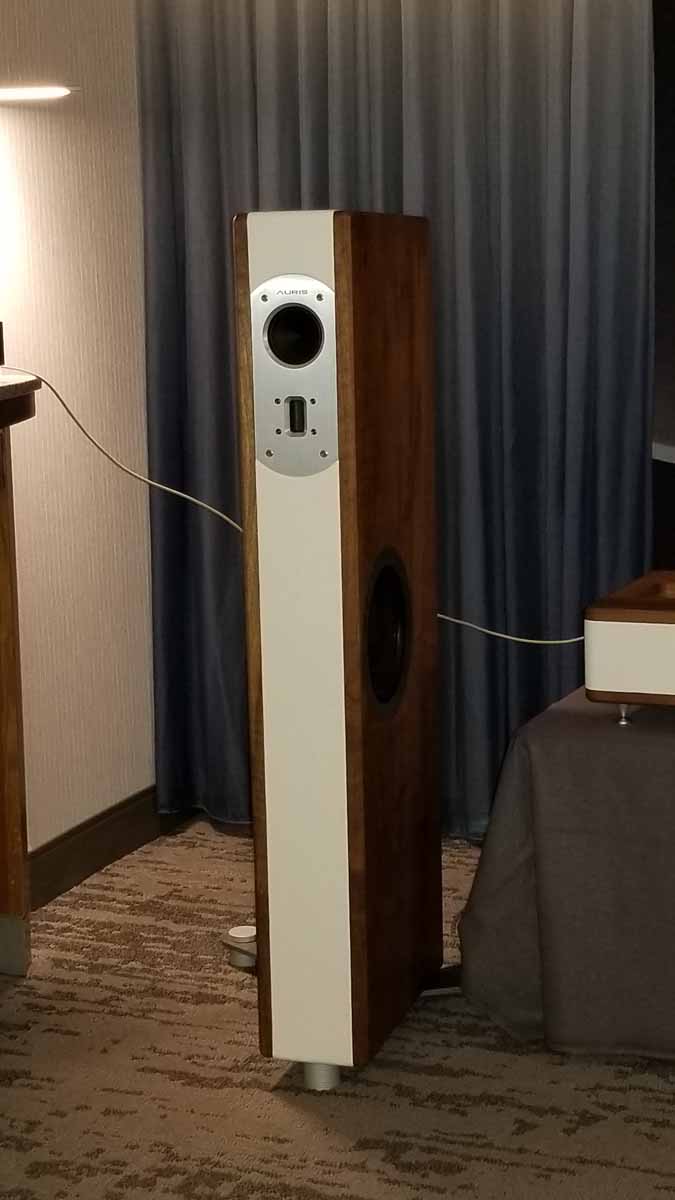 The highly unusual Bayz Audio Curante "radial" loudspeakers with CH Precision electronics.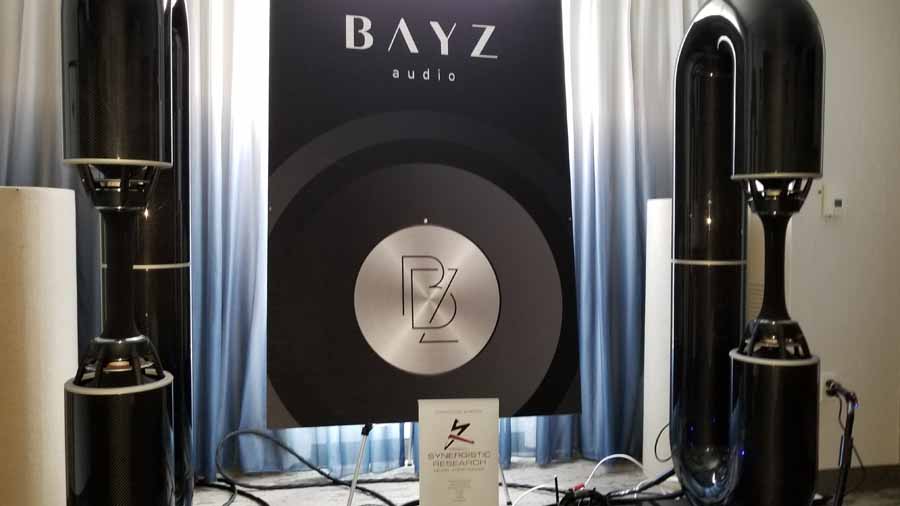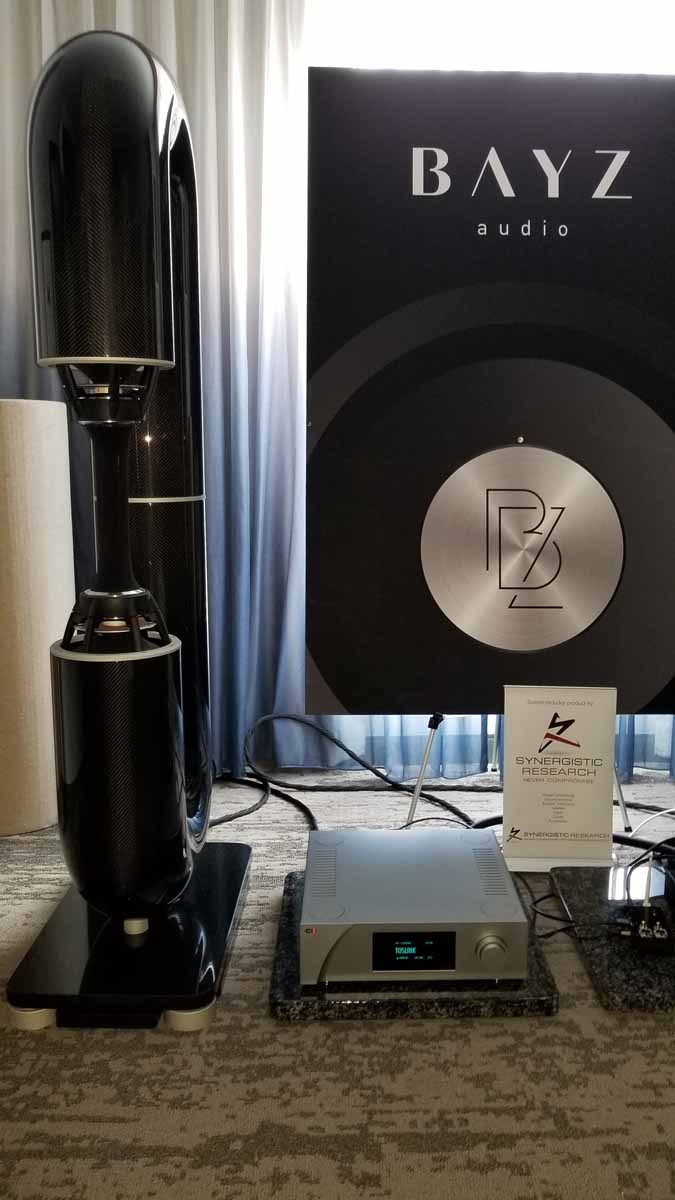 Raven Audio being fed with a Mytek Manhatten.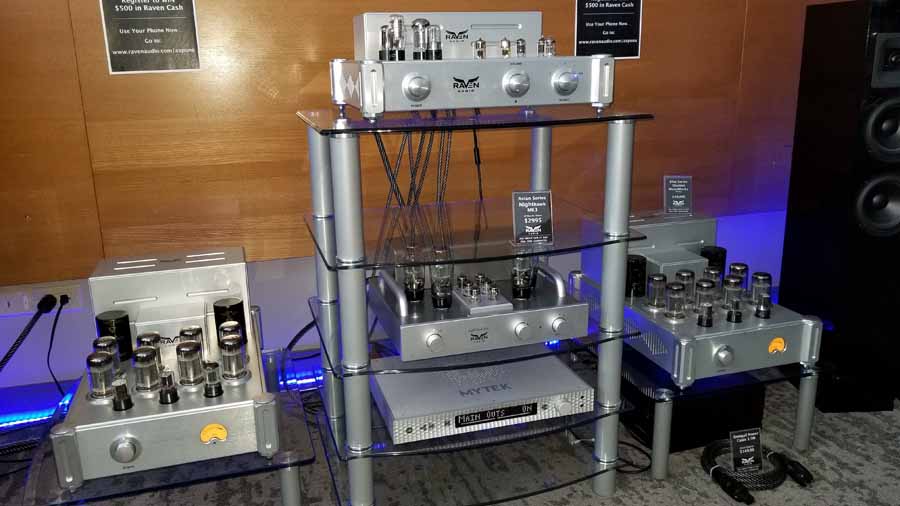 Luxman, Melco and Triangle loudspeakers.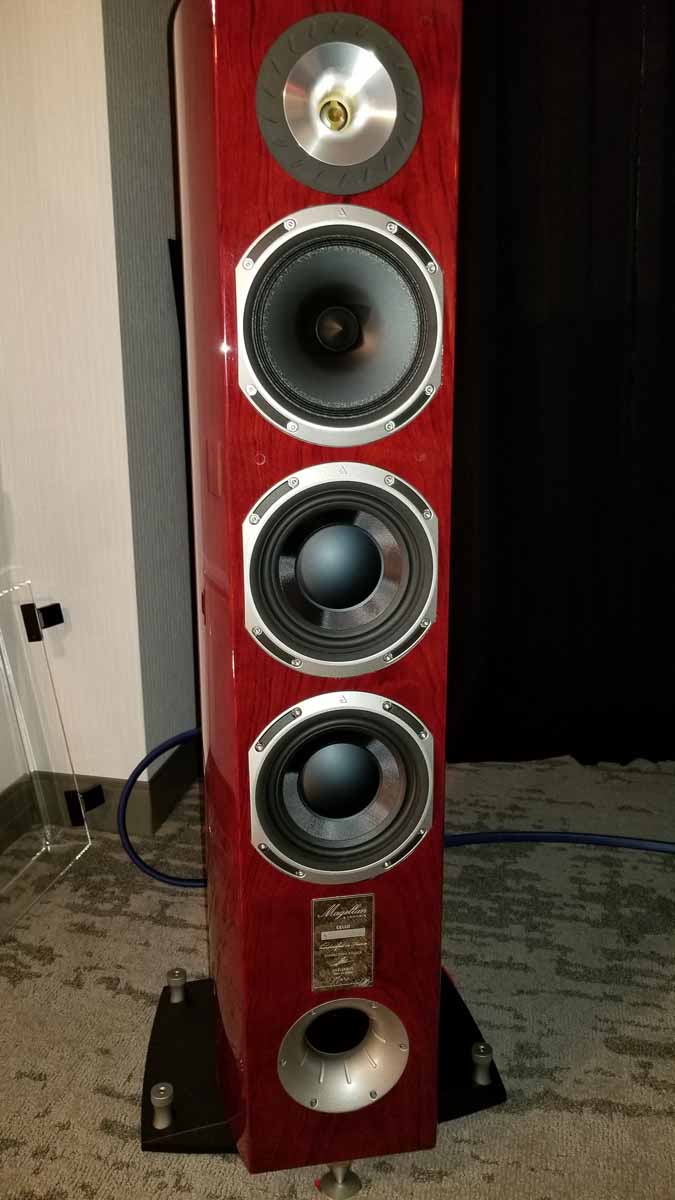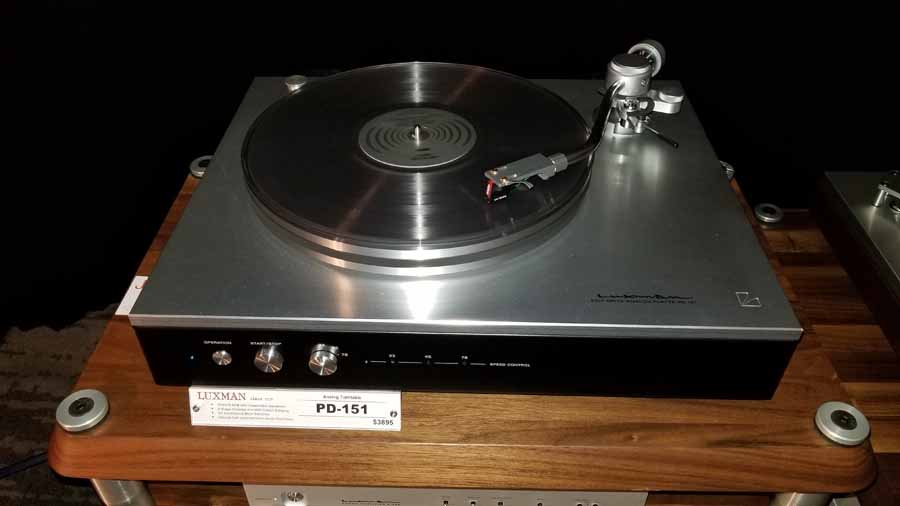 Mod Wright Instruments including the new 845 DS Class A monoblocks that were making their debut. They offer up 30 Watts of power from the 845 power tube and are a "cost no object" design.

Finest Fidelity were demonstrating Accustic Arts, van den Hul and the stunning looking Xact Audio turntable.