This is actually from 1985 but is now available for the first time on CD along with eight bonus tracks included. When it first came out Kerrang said it was a "distinctive and attractive alternative to the mainstream flow of things" and that's as true in 2016 as it was then.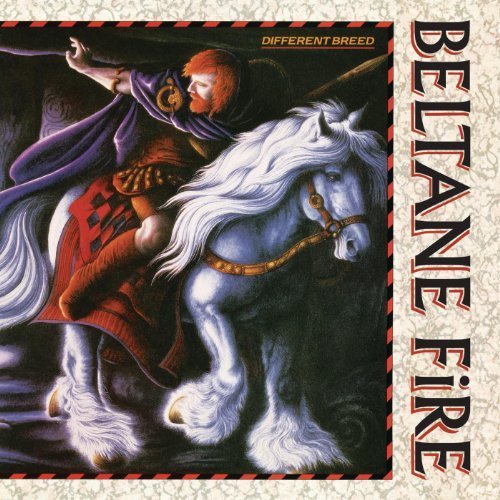 I'd never heard the original so this is all new to me and to be honest Different Breed is not really what I was expecting – you know what they say about not judging a book by its cover! What I was expecting was either head down metal or airy fairy prog rock, but what you get is most definitely rock but a bit more "poppy" than you'd think…and certainly has a very mid-eighties feel to it.
The lyrical themes on Different Breed are the stuff of myth and legend, as you may expect from the band's name, just take a look at some of the song titles; Excalibur, King Arthur's Cave. And they're delivered with a very serious and heroic style.
The music is certainly full, well accomplished and, to my surprise, quite foot tappingly infectious. It's not going to appeal to everyone and it is a bit contrived, but if you're into your rock with an epic feel then this could be for you. Best track for me is the Sabbathy bonus track Far Cry.
Stuart Smith