Aires Cerat was a very funky booth, someone had told us that it made them weep because it sounded so amazing, so we were really looking forward to it, they did not disappoint. One of the best sounding rooms we went in, we thought the sound was beautiful with an Enrico Datti turntable and Tellurium Q cables.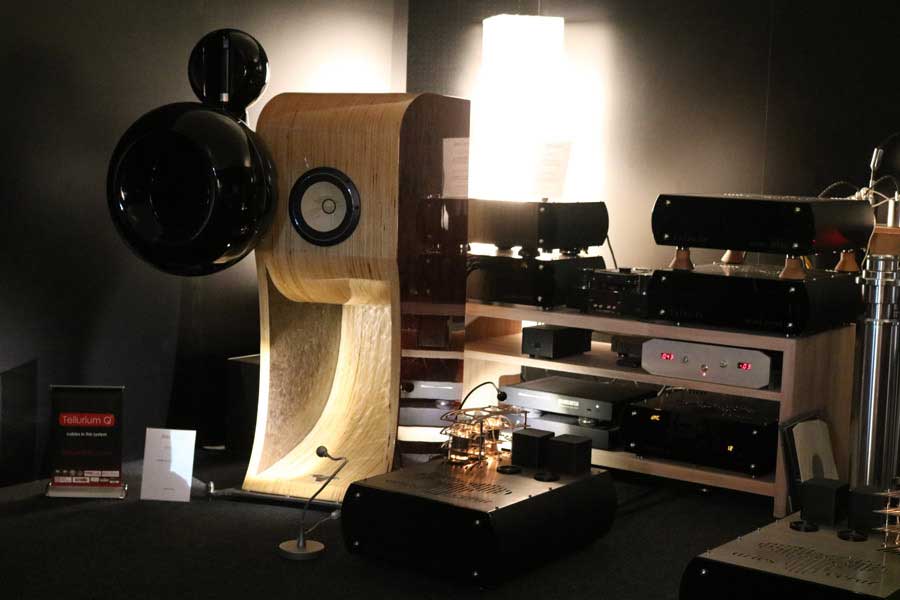 Volya introduced us to the Bouquet loudspeakers last year, with their beautiful Ukrainian folk art finish. This year it was the No Limit speakers, which looked like a huge pair of drivers, they sounded excellent too and certainly made an impact. Probably not as beautiful looking as the Bouquet but Volya had a team of very attractive ladies on hand inviting the public in to their booth to listen.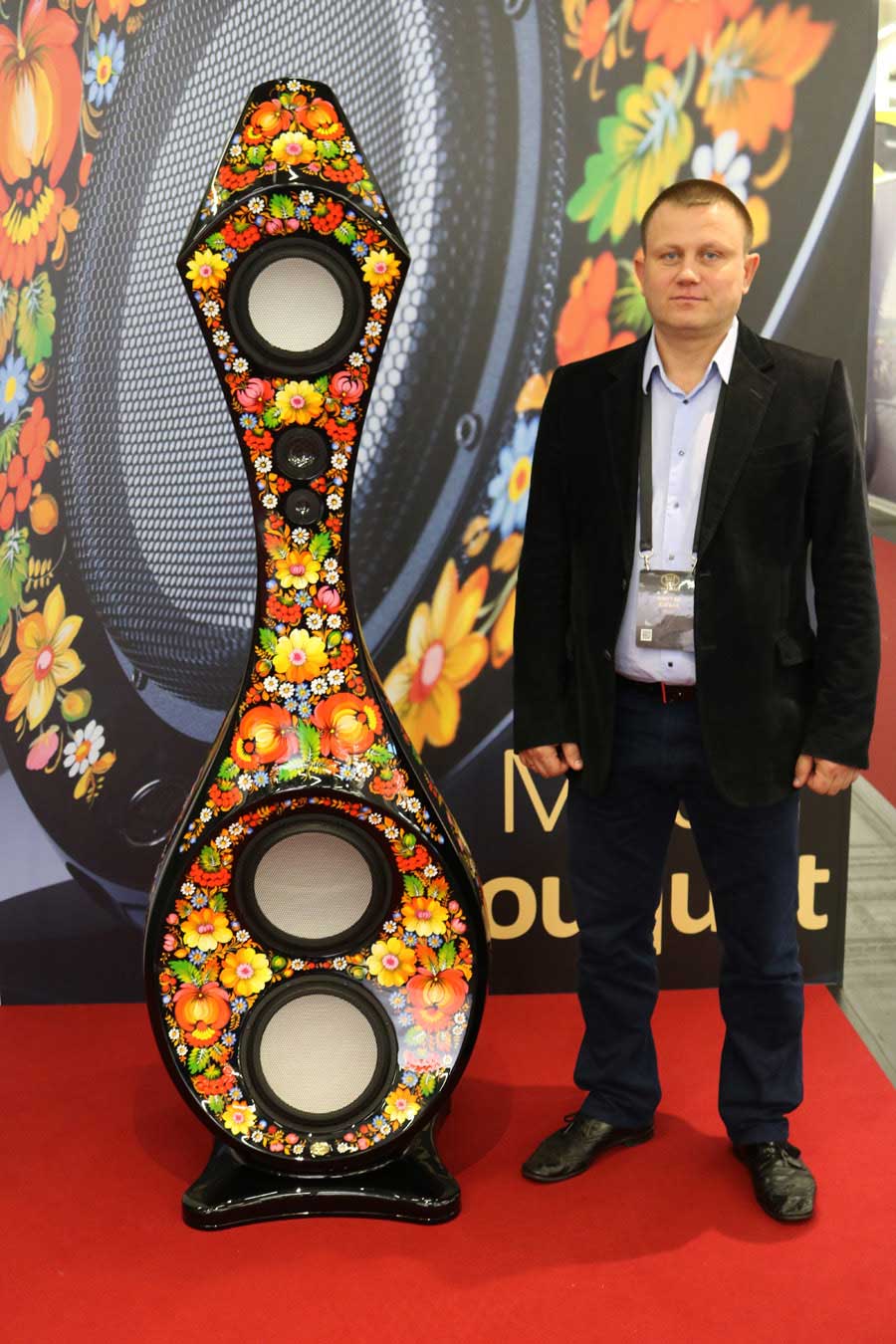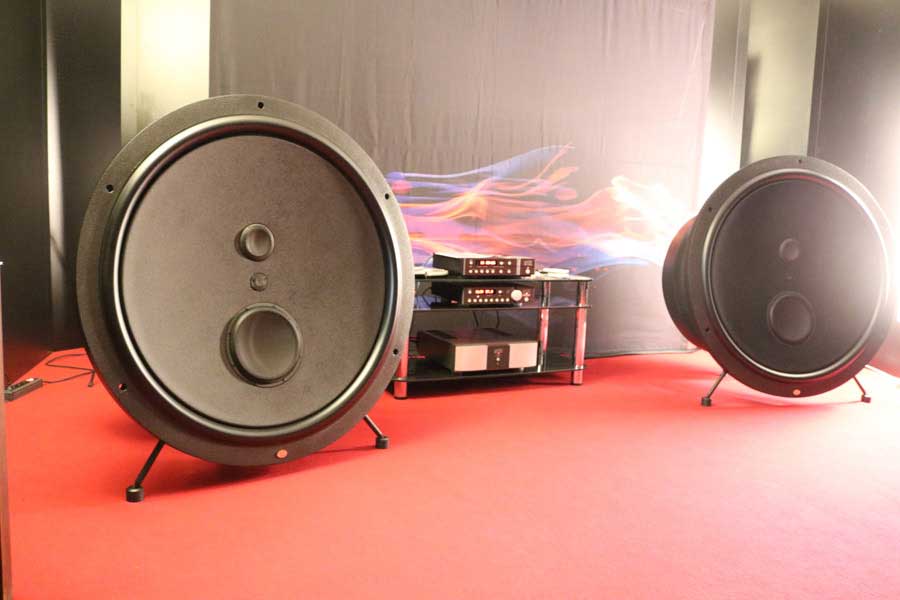 Pro-ject have really got it right. Their fun and funky turntables appeal to traditional audiophiles and that new, younger generation of audiophiles alike. With vinyl still being insanely popular (and getting more so) they have turntables for every level and pocket. As usual at High End Munich they had a spread of turntables in Hall 3 which were attracting a lot of attention.