The new C-LOCK® Power Connection Guard accessory is a simple, yet unique solution to secure and protect the use of after-market Power Cables. A product of the accessories division of Block Audio, a High-End electronics manufacturer in the Czech Republic, the three-model C-LOCK series was designed to remedy a widespread problem.
Many of today's High-End audio components claim to reach for perfection. However, with power cable connection, there can be issues and this connection must be maintained absolutely securely.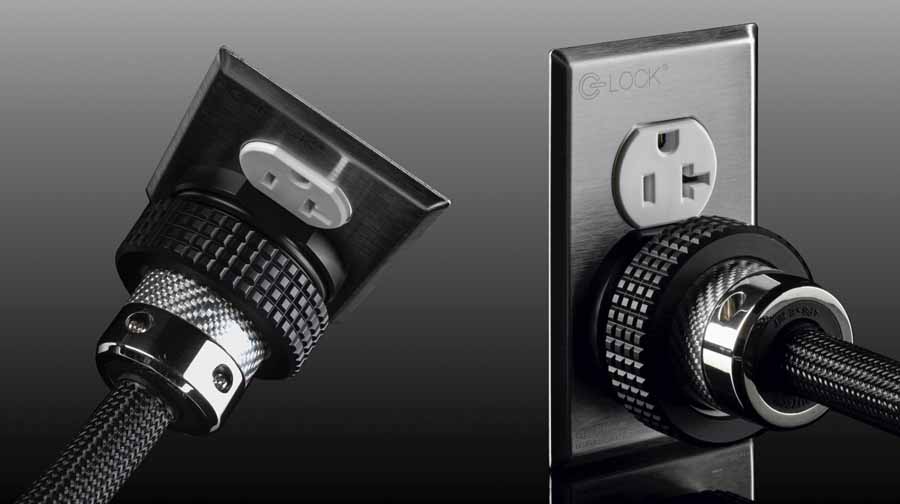 Heavy High End Power Cables
Many after market power cables are very heavy and inflexible. Your standard wall power outlet isn't intended for such heavy loads. Consequently, the contacts in the standard wall sockets can be very overloaded, bent, and can even be broken. The C-LOCK is designed to 'lock' heavy power cables securely into the wall socket.
Block Audio's C-LOCK series of product is designed to enable the consumer to meet these goals:
Stabilise and guarantee a perfectly connected power cable. Ensure uninterrupted, stable supply of power. Safeguard your expensive audio equipment from damage caused through poor mains connection. Ideal for Power Conditioners using after-market High-End power cables, as well as all types of audio components.
Three C-LOCK Models
The C-LOCK series consists of three models: entry-level C-LOCK Lite, the more fully-featured step-up SE, and the high performance SE² for use with Furutech and similar upgrades. They are available in both US/Nema and EU/Schuko configurations.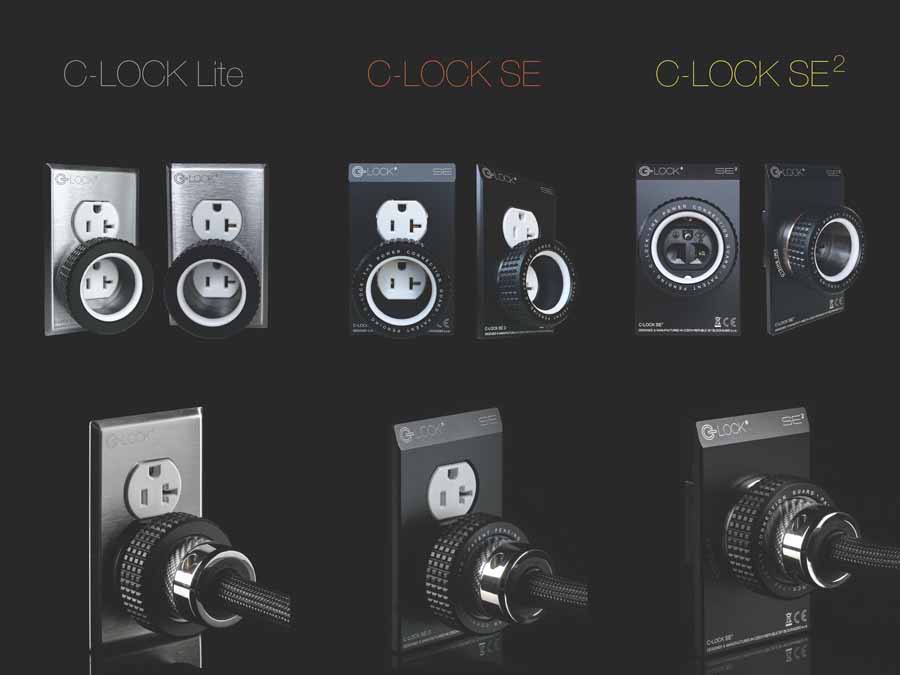 Price
Prices vary depending on configuration, for example, the C-Lock Lite with power socket is 54$, the C-Loock SE2 with Furutech socket is 349$
Watch this short video to show you how it works!