Whether you are a die-hard Sondek LP12 fan or a streaming music enthusiast, Linn has all bases covered this year at the Bristol Hifi Show, with demos running throughout the 3 days. One demo is focused on streaming and the other on the Linn Sondek LP12.
In addition to being a part of the informative listening experiences, you can get your hands on a 10% off Linn Products Voucher when you book and join one of the demos. (Full terms and conditions are on the Linn website and on the voucher).
Demonstration 1: Streaming
You'll get a chance to hear Linn's latest product, the Series 3  wireless speaker, and the Selekt DSM, modular and upgradeable network music player. With Space Optimisation Linn will show that the sound of any system can be improved by optimising for your room, your speakers and their placement, creating a sound that's personalised just for you.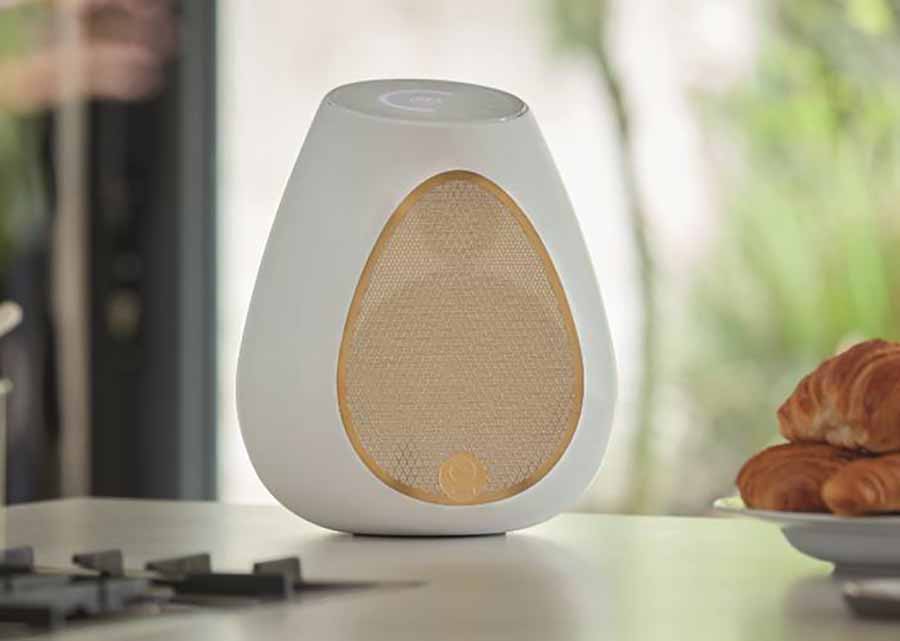 Demonstration 2: Sondek LP12
Still seen by many as the benchmark in turntables after almost 50 years of continuous production, the Sondek LP12 is an icon that's constantly evolving; join Linn to hear about their latest innovations and for a listening session on "the ultimate way to hear your favourite vinyl".
Demonstrations last approximately 25 minutes and will alternate every half hour. Please note that the Linn demonstrations at the show are ticketed – book now to avoid disappointment.
See Linn Products at…1st Floor: 104