Described as "the ultimate track car for the road", the Senna hails from McLaren's Ultimate Series range and boasts an engine capable of producing 789bhp, which, say McLaren "in combination with the car's 1198kg dry weight, delivers an unprecedented power-to-weight ratio that pushes the performance of a road-legal hypercar to entirely new levels".
But of course there has to be more to it for us to feature the Senna on Hifi Pig.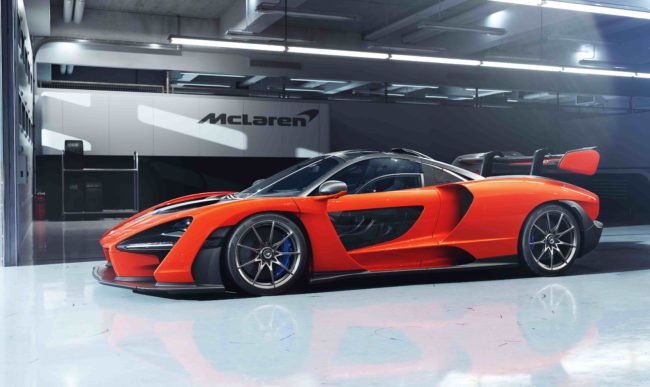 Bowers & Wilkins have collaborated once again with McLaren  to create an in-car audio system for the Senna. All of the materials used in the McLaren Senna are designed, say B&W, to bring out the best in your music. High frequencies are created by Double-Dome aluminium tweeters, which are enhanced with Nautilus technology, and midrange is produced by the well known Bowers & Wilkins Kevlar™ cones.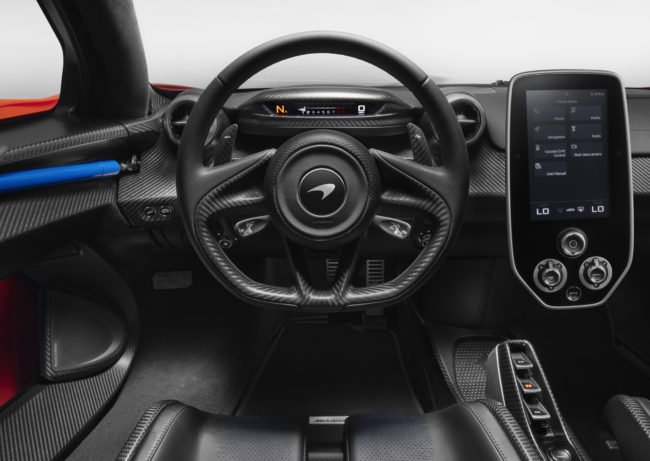 The right to use the Senna name is part of an official collaboration between McLaren Automotive and the Senna family, in which a significant contribution will be donated to the Instituto Ayrton Senna (IAS), a non-profit organisation dedicated to providing good-quality education for more than 1.6 million unprivileged children and youngsters in Brazil. The IAS is presided over by Viviane Senna, sister of Ayrton and mother of racing driver and McLaren ambassador Bruno Senna.