Bowers & Wilkins, the British loudspeaker company, today announces the new P7 Wireless headphones.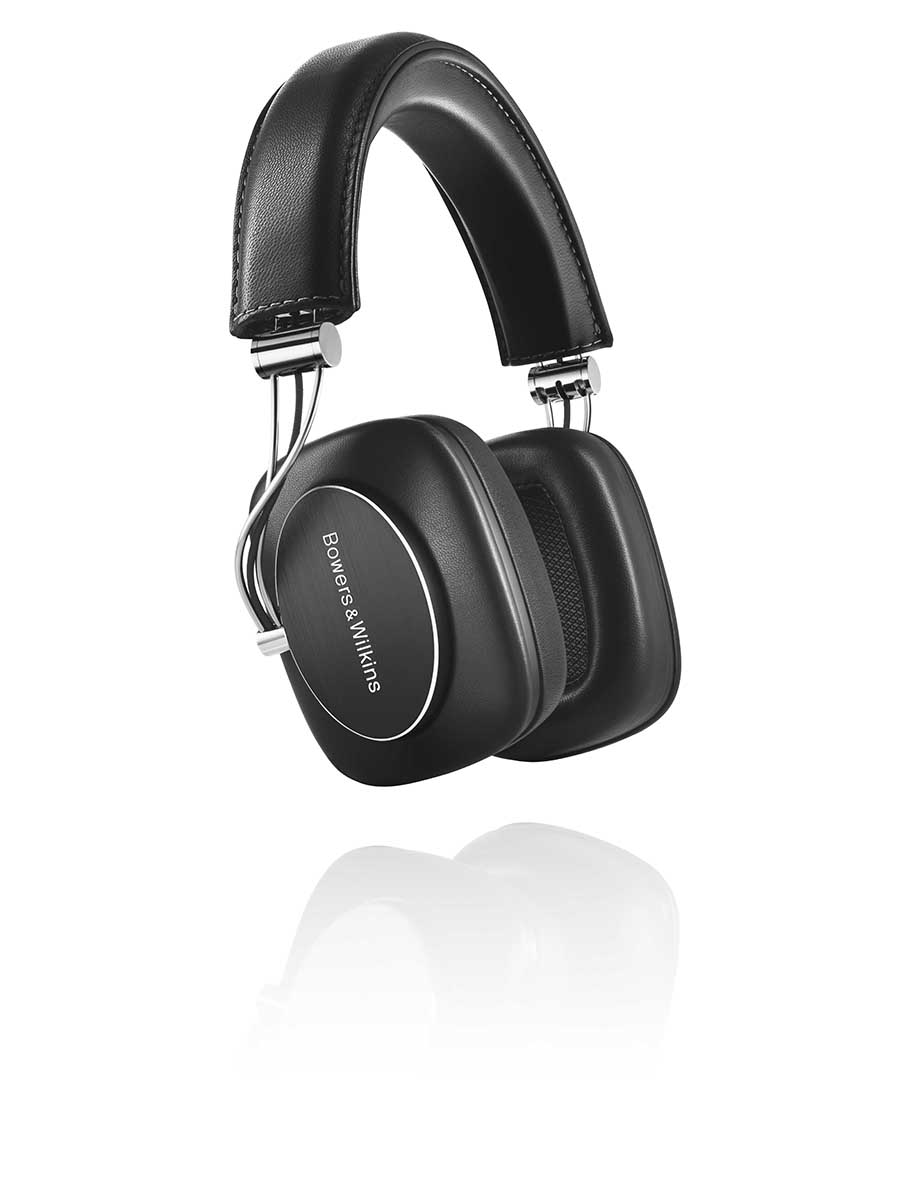 P7 Wireless builds on the original P7 and the P5 Wireless..
P7 Wireless combines this with aptX™ Bluetooth®. Within seconds, P7 Wireless can be paired with any of the most popular Bluetooth-enabled devices such as a phone, tablet or computer. Once paired, it's as simple as switching on and pressing play.
Playback is managed via intuitive on-board controls, and a rechargeable battery offers a healthy 17-hours of wireless playback, and can be easily charged via USB. For times when a cable is required, one comes supplied in the box.
The new P7 Wireless is priced at $399.99