Bryston got in touch with us to let us know what they would be exhibiting at the Rocky Mountain Audio Fest this coming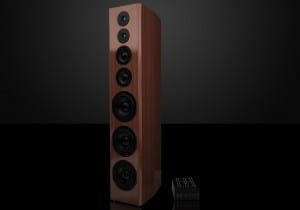 weekend and here it is.
Loudspeakers will be in the shape of Brystons new Model T Signatures and these will be fed with a pair of S8BSST thousand Watt amplifiers. BP26 preamp and its MPS2 power supply will have a BDA2 DAC supplying the music, whilst the source will be the company's BDP2. Power conditioning will be supplied by the BIT 20 which all adds up to a system costing almost $41 000.