"It is the attempt to make the output impedance of a source equal to the input impedance of the amplifier to which it is ultimately connected.  This is pro-audio engineering 101." claims the recent press release from Burson.  
10 years after the introduction of Burson Buffer which dealt specifically with this issue, the company have finally developed an effective and easy to adopt solution for audiophiles suffering from system impedance mismatching.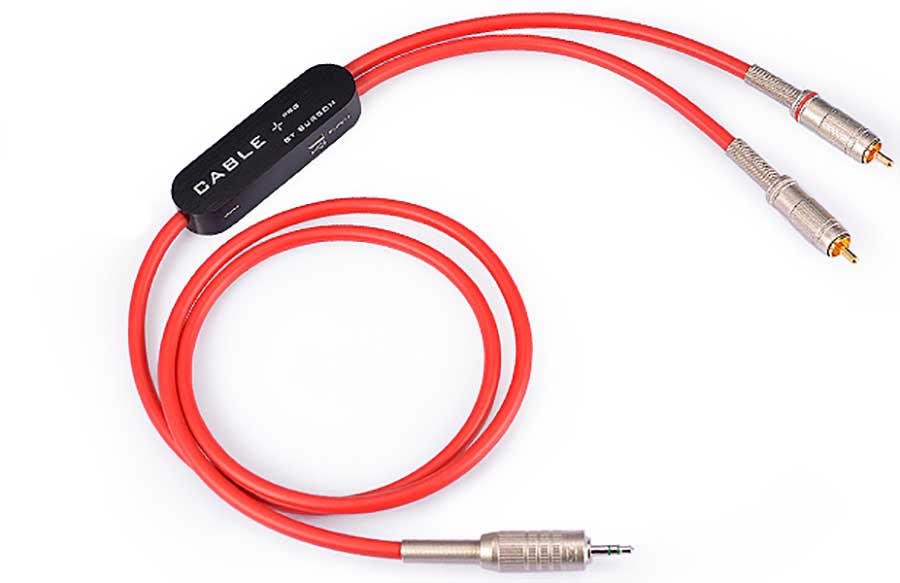 The Burson Cable+ Pro is based on their proprietary discrete opamp technology. It is a fully discrete buffer which  aims to actively remove any impedance mismatching in any audio system and this buffer has now been turned into an a interconnection cable featuring cables and plugs from Canare, Japan, though the cables can be ordered from Burson without the buffer.
Launch Date will be 15th of May, 2017
Cable+ PRO Active Cable: MSRP 199USD
Pre-launch promotional offer: 149USD (Please click here to accept this offer.  Offer to end on the 15th of May, 2017)
Passive Burson RCA Cable. (without the buffer module)
Canare Cable + Plugs, 1.2 meters
One stereo pair: MSRP 69USD,
pre-launch promotional offer: 59USD (Offer to end on the 15th of May, 2017)