Burson says that their latest DAC / Preamp is a testimony to the old school less-is-more design approach.
"It doesn't have fancy tubes or DSP trickeries, self-rotating knobs or round windows".Says the Melbourne, Australia based brand.
Digital Preamp
The new Burson is a balanced USB DAC and digital preamp with 32/786khz PCM native stream DSD512, BlueTooth 5.0 aptX HD 967Khz transfer and a remote-controlled preamp.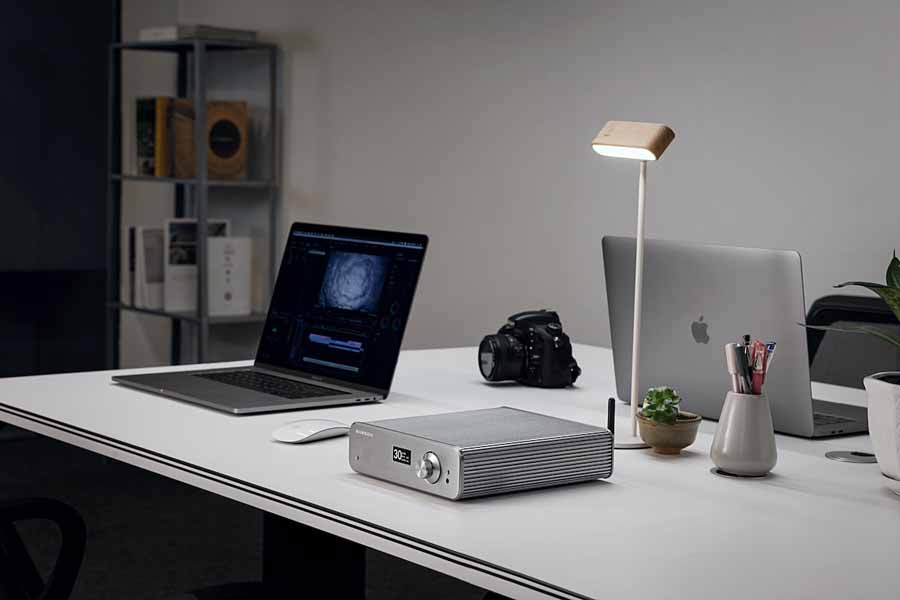 ESS9038 DAC
The Burson Composer 3X-P has advanced processors including the ESS9038 DAC, the XMOS USB and Qualcomm BlueTooth 5.0. receivers.  It also has a stamp size, fully balanced, fully discrete output stage and a power regeneration plant.
Specifications
Input impedance: 38 KOhms
Frequency response: ± 1 dB 0 – 58Khz
THD: <0.0017%
Output impedance (Pre Out / DAC Out): 10 Ohm / 25 Ohm
Inputs: USB, Optical Toslink, BlueTooth 5.0, microphone
Outputs: 1 x XLR Pre Out / DAC Out, 1 X RCA Pre Out / DAC Out
Dimensions: 200 X 250 X 60(mm)
Weight:app. 3 kg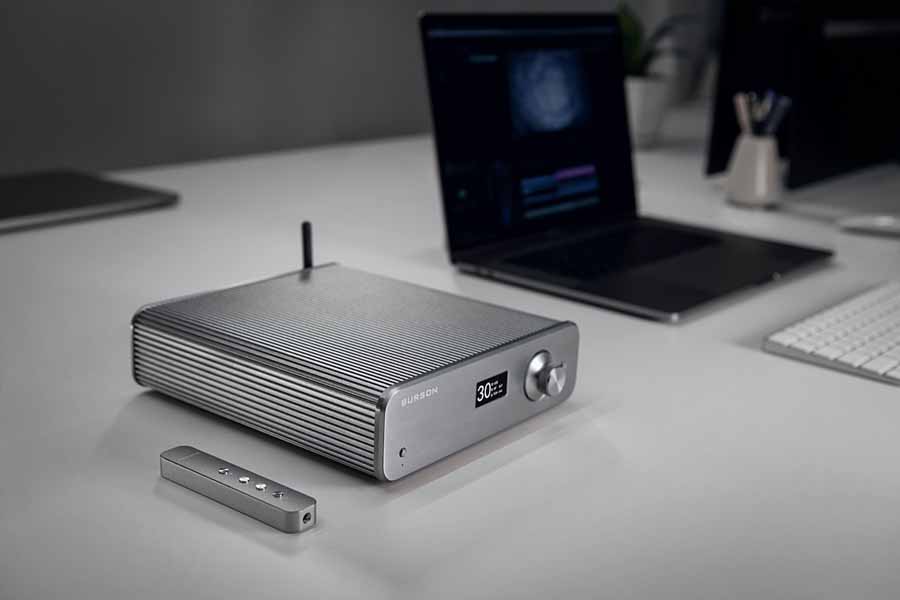 Price
$1,199 USD: inc shipping worldwide