CanJam, the global headphone audio show with events in New York City, Singapore, Los Angeles, London, Denver and Shanghai, is returning to London this July. CanJam London 2018 takes place on July 21st-22nd in Central London.
Designed for music lovers and headphone users of all ages, the audio technology event is positioned in Westminster, Central London at the Park Plaza Hotel, Westminster Bridge. CanJam London 2018 is set to showcase the summer's latest headphone tech and trends with over 100 of the world's leading manufacturers in attendance across 20,000 sq. ft. of exhibition space. Weekend passes are just £20; day passes £15. Occupying a huge, easy-to-navigate plaza at the Park Plaza Hotel, the event gives attendees hands-on time and enables easy auditioning with headphones at all price ranges, thanks to a number of listening demo stations.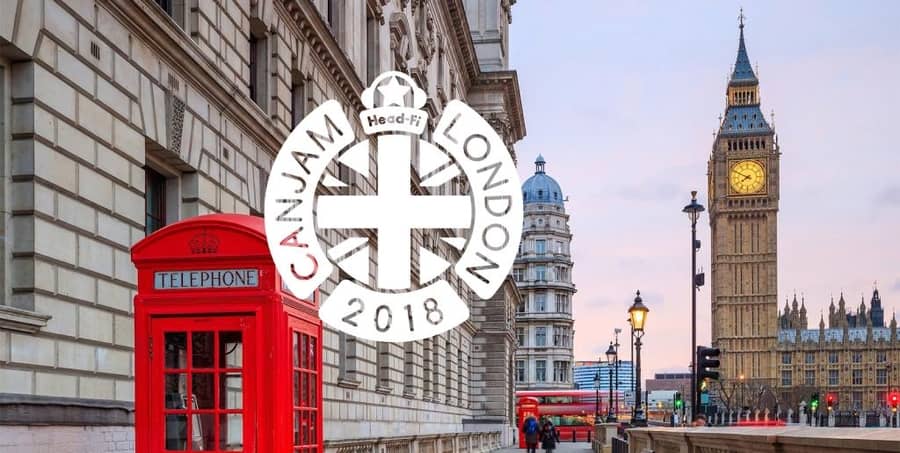 The headphone audio industry, one of the hottest trends in consumer electronics today, is expected to grow by 60% to reach USD $18 billion by 2023. Headfi brands AKG, Astell+Kern, Audeze, Beyerdynamic, Chord Electronics, FiiO, Focal, Hifiman, Meze Audio, MrSpeakers, RHA, Schiit Audio, STAX Japan, V-Moda, Westone and many more, will all be in attendance.
READ MORE HIFI NEWS WITH HIFI PIG