CHORD COMPANY CLEARWAY POWER CABLE HAS BEEN DESIGNED AS A 'FIRST STEP' UPGRADE.
British cable brand Chord Company has launched its entry-level Chord Clearway Power.
Clearway Power has been designed as the first step in any power supply upgrade.
CHORD COMPANY CLEARWAY POWER CABLE
Designed and hand-built in the UK, Clearway Power features a dual-foil screen, to help both reduce interaction with nearby cables and reduce pick up from the damaging high-frequency noise of the modern household.
Based around three high-purity multi-strand copper conductors, Clearway Power also features internal and external PVC insulation with high mechanical damping, plus a high-density vibration-damping outer jacket.
LENGTHS AND CONFIGURATIONS
Clearway Power also features a high-quality plug, in UK 13-amp and Euro (Schuko) configurations with either IEC or Fig8 connectors. Australian and USA plugs are also available to order.
Standard lengths are 1, 1.5, 2 and 3 metres, with custom lengths to order.
CHORD COMPANY CLEARWAY POWER CABLE PRICE AND AVAILABILITY
Chord Company Clearway Power is available now. 1 m £125; Fig8 £175; additional length £60 per metre.
Available in UK, Euro, Australia and USA configurations.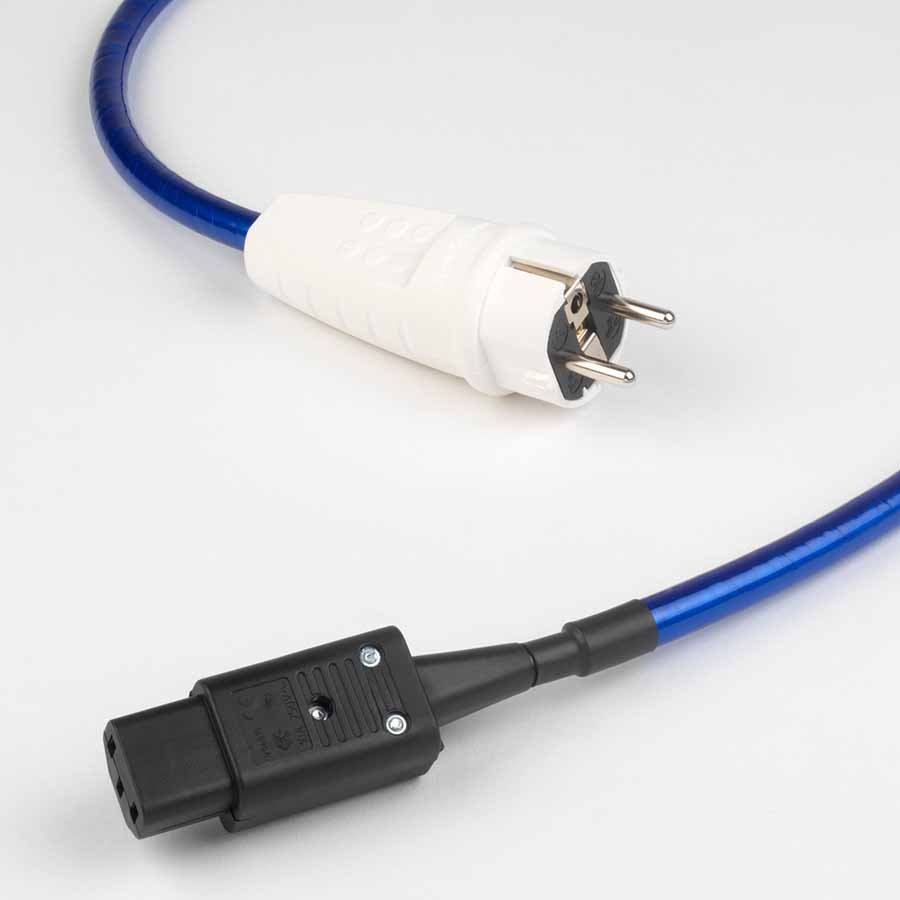 HiFi Pig Says: As with all cables, power cables can be divisive in the audiophile world, but we tend to try them and decide what works based on what we hear. A good

local HiFi dealer

will be able to give you options to try to suit your budget.