Chord Electronics has announced a new partnership with US company, The Sound Organisation, to distribute its British-built audio ranges in North America and Canada; the Kent company's decision to appoint The Sound Organisation is effective immediately.
Chord Electronics would like to take the opportunity to thank Jay Rein and his team at Bluebird Music for their hard work in helping to raise awareness of the Chord Electronics brand over the past 20 years.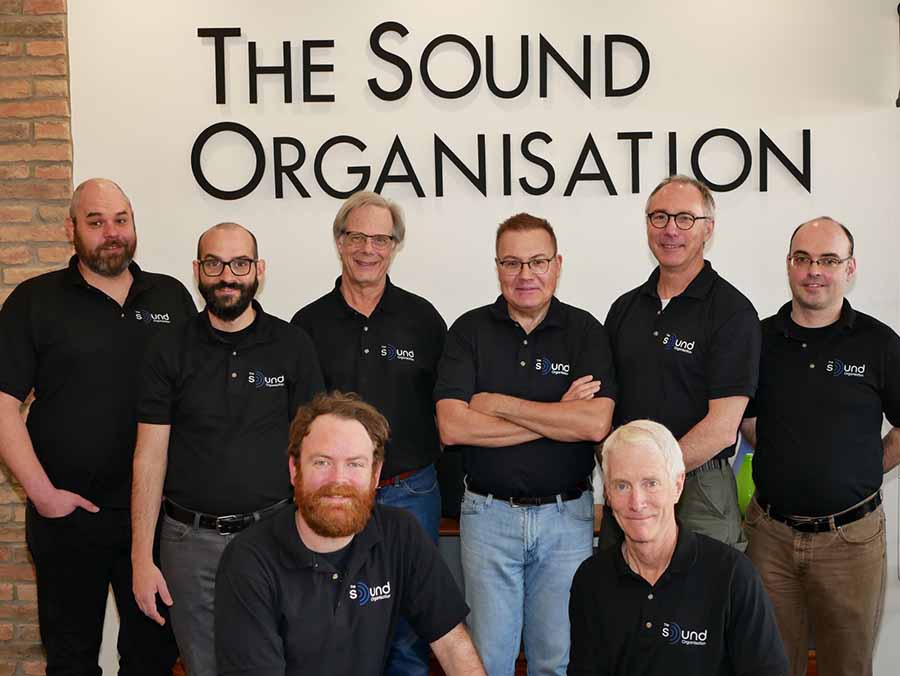 New distributor The Sound Organisation will stock and ship Chord Electronics products from its centrally located facility in Arlington, Texas, USA. The brand already carries well known British brands like Chord Company cables, Quadraspire, Rega, and Fyne Audio.
"It's good to see some old friends again after 20 years! Having worked with Chord Electronics in the past, we're very excited for the opportunity to reunite and work with them again," stated Stephen Daniels, President of The Sound Organisation. "They bring a level of ingenuity that is unrivalled in the industry and their focus on Pure Audio makes them a perfect fit for The Sound Organisation."