Chord Electronics will be exhibiting at CanJam London this weekend, demonstrating its range of proprietary technology headphone amps/DACS, including the new Hugo 2 and Mojo/Poly DAC/streamer combo.
In addition to Chord Electronics' more affordable, transportable models, show visitors will also get the chance to hear the range-topping DAVE DAC/headphone amp and the new BLU MKII digital transport.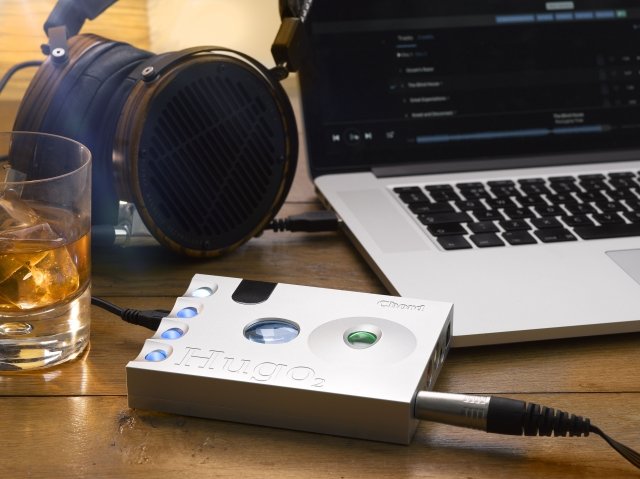 Where: CanJam London 2017, Park Plaza Westminster Bridge Hotel, 200 Westminster Bridge Road, London, SE1 7UT
When: Saturday July 15th 10 a.m. – 6 p.m.; Sunday July 16th 10 a.m. – 5 p.m.