For the first time ever, the Clearaudio Statement v2 turntable will be gracing the demonstration room of a UK audio dealer. Catch it while you can at Dorset-based Stone Audio's very special Clearaudio event on Friday 1st & Saturday 2nd July.
Originally launched in 2006, Clearaudio's cost-no-object, flagship Statement is a "masterpiece of engineering that genuinely advances the state of the art" says their recent press release. You can read all about the turntable here.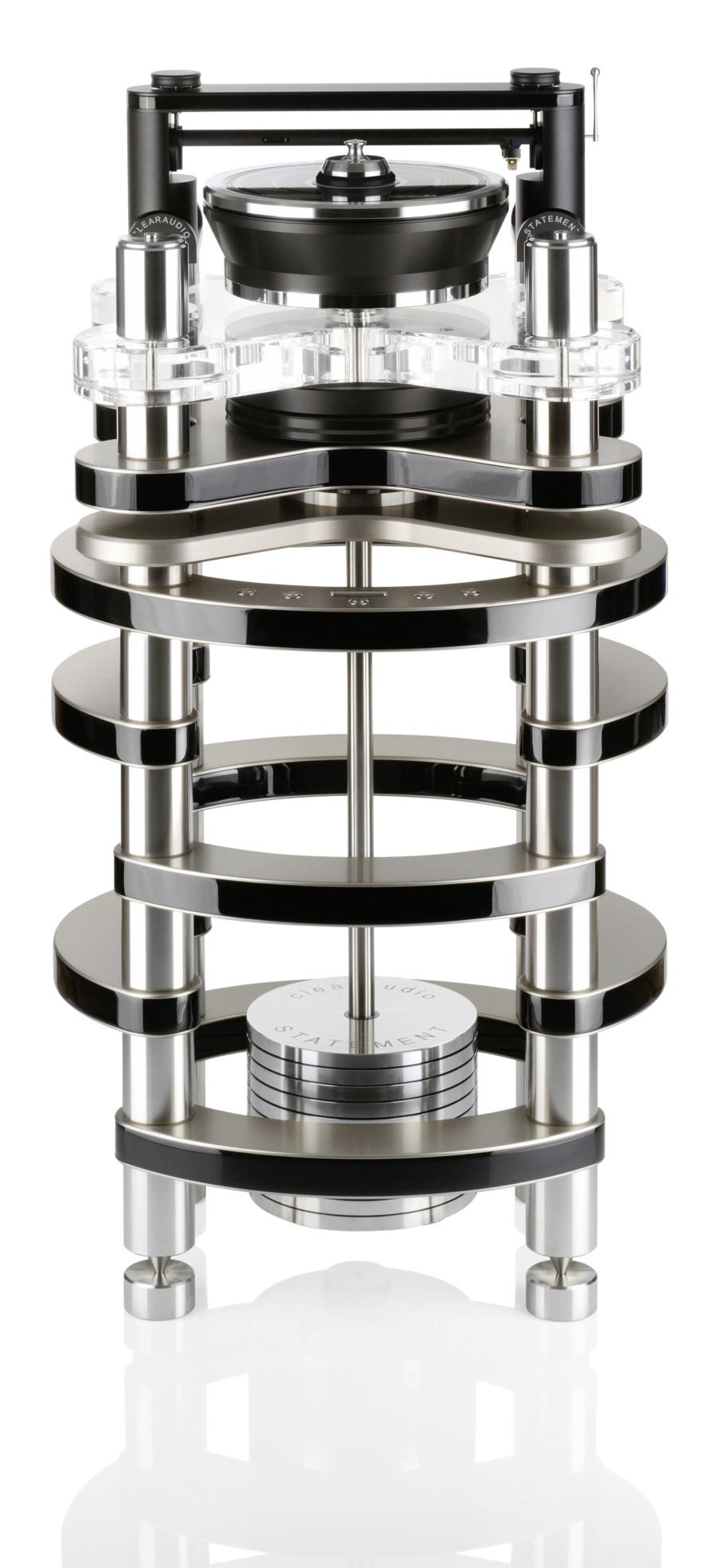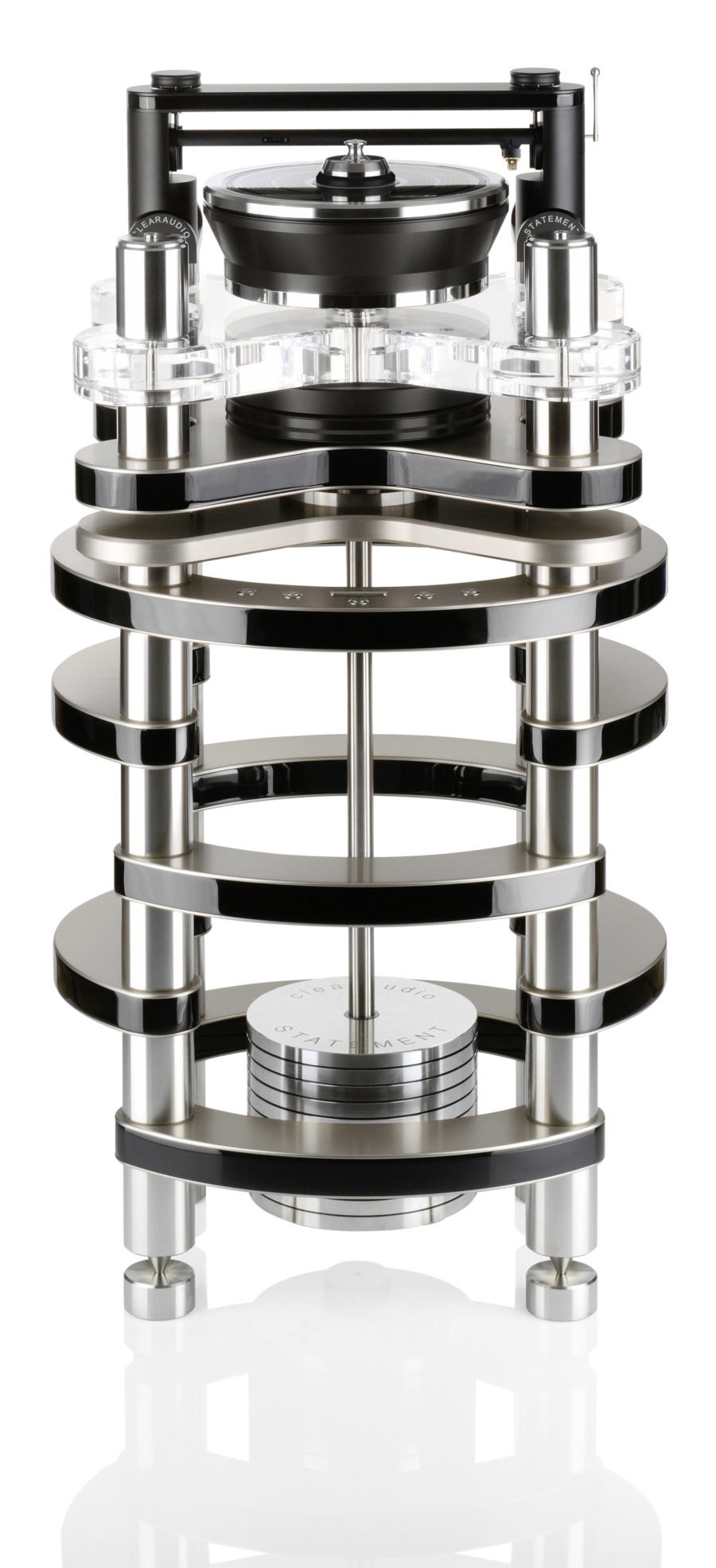 Where: Stone Audio, The Axium Centre, Dorchester Road, Poole, Dorset BH16 6FE
When: Friday 1st July, 6pm & Saturday 2nd July, 10.30am-5pm
Tickets: Entry is free but please book your place in advance.