The Clones Audio PSUDP205 is an ultra low-noise full discrete power supply kit for the OPPO UDP205 series player. It features a fine tuned setup and layout from the PSUPD to bring improvements to the OPPO UDP205.
Clones say "It supplies the clean power to the player, improves the performance of the video, audio and the digital output. It is the stepping stone to bring the player to another level".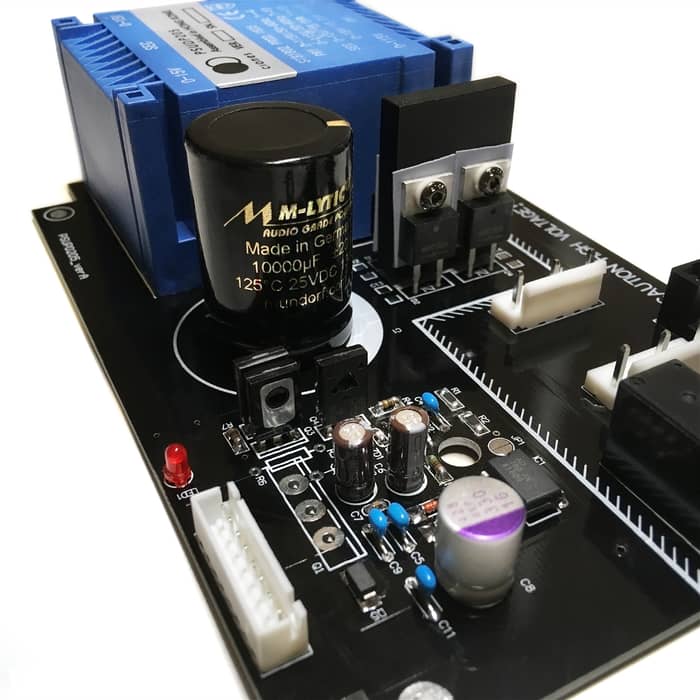 The installation of the PSUPD can be done easily with screwdrivers in 10-15mins.
Standard Version: HKD$2,899
Deluxe Version: HKD4,399