Concrete Audio will  present its exceptionally different concept of loudspeakers made of concrete from 5th – 8th May in Munich at High-End.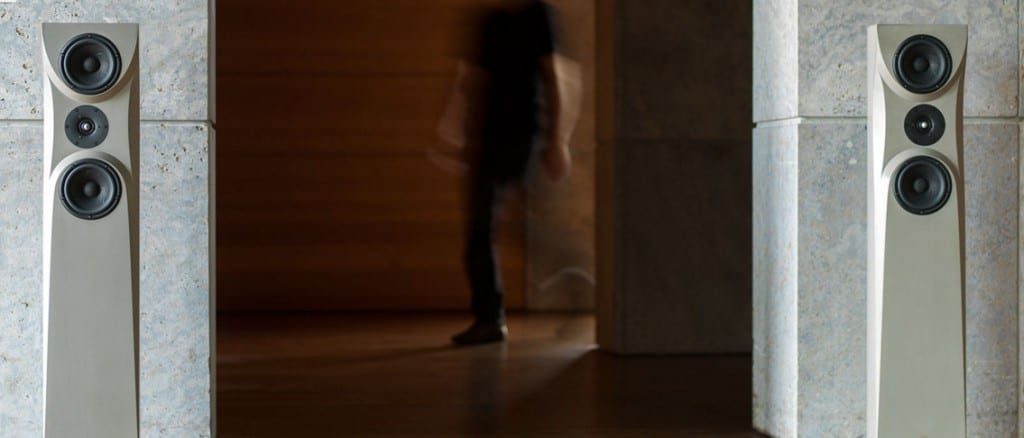 The company will premiere of their new subwoofer S1, showcase the audiophile floorstander N1 and the ultra flat on-wall speaker F1.
Nils Lofgren had the following to say about the the N1 loudspeaker "Concrete Audio is not only referring to the material the speakers are made of but also to the sound, being just that, concrete. I have never in my life heard Chet Baker sound so good! If you are looking for concrete sound, check out Concrete Audio.", so they should make for an interesting listen.
Concrete Audio will be in Hall 3, Booth N04, MOC Munich.