The Conrad-Johnson design team say they are particularly excited with the introduction of two new Classic amplifiers, the Classic Sixty-Two (CL62) and Classic One-Twenty (CL120).
The CL62 uses a pair of EL34 output tubes per channel to produce 60 Watts/channel. The CL120 uses two pair of EL34s for 125 Watts/channel. Each is also available in upgraded "SE" versions featuring KT120 output tubes.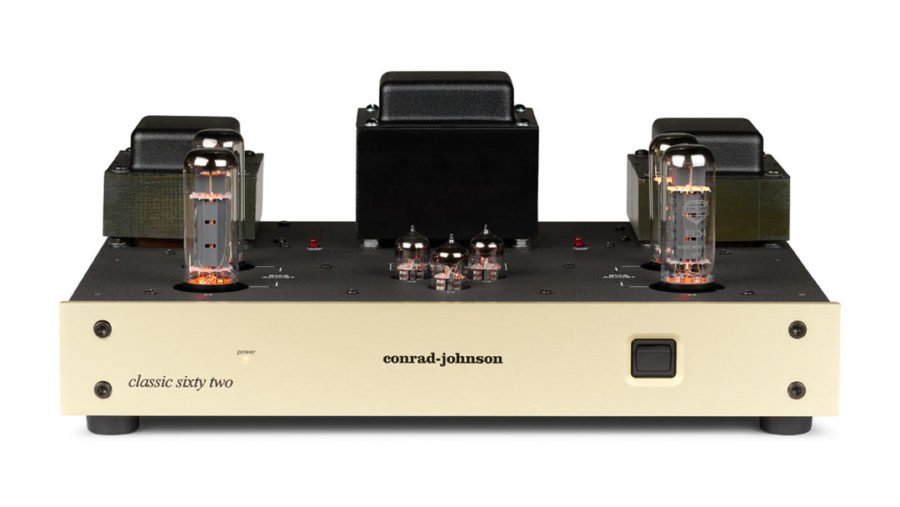 Available now from Conrad-Johnson Dealers.