Constellation Audio has announced the introduction of the new Revelation Series of components, and their new Centaur II 500 Stereo Amplifier, at CES 2017. CEO Dr. Murali Murugasu challenged his team of designers and engineers to develop a new series of Constellation Audio components that "could deliver the essence of the Performance Series".
The Revelation Series bridges a gap in the Constellation Audio product hierarchy. Building on the Inspiration tradition and offering improved performance, the Revelation Series is a step up from Inspiration. Its "distinctively Constellation" casework design draws upon the heritage of the Reference Series and extends the foundation first used in Inspiration.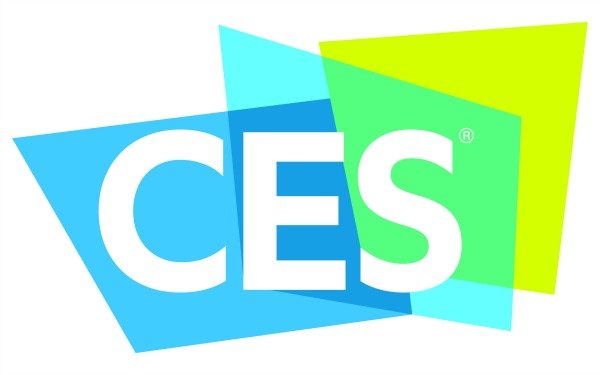 Products in the Revelation Series include the new Pictor preamplifier (with optional DC Filter), Taurus Stereo and Taurus Mono amplifiers, and the Andromeda phono stage which will follow shortly. Constellation say that "together they represent a new benchmark for Constellation Audio, creating a line which is at once strong and balanced".
Like all Constellation Audio amplifiers, the Revelation Series amplifiers are available in either stereo or mono configuration. Although the power is increased by only 50 Watts compared to the Inspiration Series amplifiers, they have double the transformers as the Inspiration Series amplifiers as well as an additional bank of power output capacitors.
Dr. Murali Murugasu says of the Centaur II 500, "The new Centaur II 500 Stereo is likely the ideal amplifier for those systems where power is a desire or a necessity. When coupled with a great preamplifier such as the Virgo III, the Centaur II 500 Stereo produces bass, dynamics, and musical realism that is unlike that of any other combination I have ever heard – short of the Altair II and Hercules II. All of the music is there; nothing is added, sacrificed, or compromised."
Constellation Audio will be displaying the new Revelation Series components and the Centaur II 500 Stereo in The Venetian, Suite 30-334.
The US Retail Prices are:
Andromeda Phono Stage: $18,000
Pictor Preamplifier: $18,000
Taurus Stereo: $19,500
Taurus Mono: $39,000/pr.
DC Filter (for Andromeda and Pictor): $5,000
Centaur II 500 Stereo: $55,000.
Deliveries are scheduled to begin in the first quarter of 2017 to US and worldwide markets.