The Convert team got in touch to tell us that they will be attending the 30th Bristol Sound & Vision Show from the 24th to the 26th of February this year.
Convert told us: "We'll be showing off the latest additions to our range in the form of our Plato Class A PLUS model, with a sneak preview of a 'reference' level Plato model. As usual, you will not see these headliners anywhere else before this show!"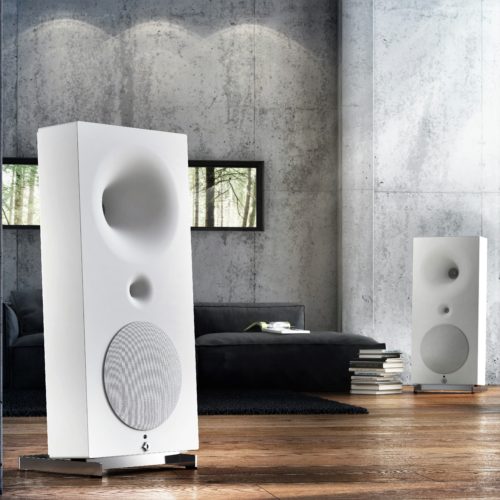 Also, for the first time they will be officially displaying Avantgarde Acoustic products as part of their new partnership, in the form of their Zero XD horn speakers range. The speakers on display and in action will be the all new passive (semi-active) versions.
Convert will be in Room 426.