Systemdek will have a presence at the Cranage Hall Audio Show that takes place this Sunday 15th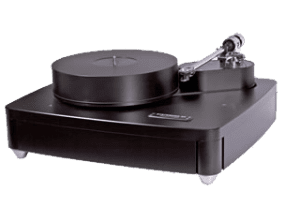 June. Their Precision turntable will be a world's first and it will be fitted with a 12" Audio Origami and Funk FXR tone arm and there will be electronics in the form of McIntosh MA8000 amplifier, McIntosh MCD 550 CD playeralong with another world first, Art Alnico 8 loudspeakers and all this will be connected by Viero cables from Italy.
Also in the room will be the Isol 8 Integra substation along with Audio Suspension tables.