Decent Audio, the North East UK based hifi importer and distributor will be exhibiting at Bristol Sound & Vision this month.
Decent Audio will be in rooms 318 and 320 and they will feature the new Italian Audio Analogue AAcento integrated amplifier (pictured) and new Audio Analogue AAPhono phono stage.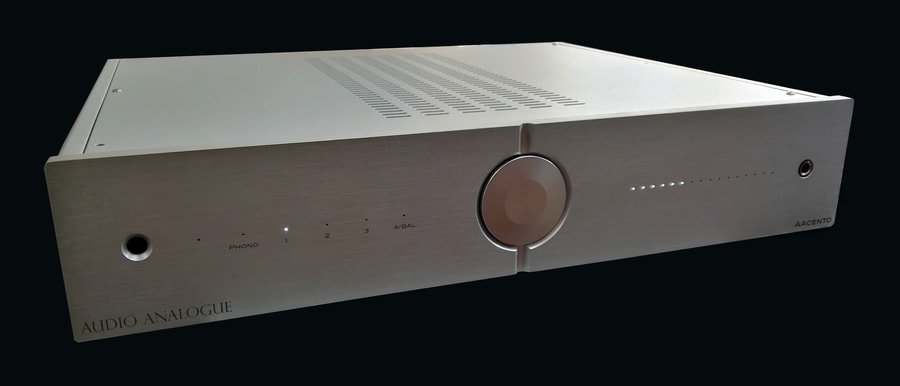 Also in attendance for Decent Audio will be Kronos Turntables and The Wand tonearms, who they are now distributing.