DUTCH AUDIO EVENT 2021 IS ON!
Finally, the time has come. We had to wait a long time for it, but the Dutch Audio Event will take place on the 30th and 31st of October 2021.
The Dutch Audio Event is the new name for what was X-Fi, where we had an amazing time in 2019…You can read our coverage from the show here.
DUTCH AUDIO EVENT 2021
The Dutch Audio Event will be hosted at the NH Hotel and Conference Centre Koningshof in Veldhoven, which is just outside Eindhoven. The venue is great with good sized rooms and a real flow to the layout of the show, the team put loads of effort in with signage etc and when we visited we found it to be one of the most well-organised shows that we have been to.
The Dutch Audio Event is a collaboration with the old and trusted X-Fi show and Hifi.nl. The two parties have joined together to put on what should be a spectacular show, it should have happened in 2020 but now things are starting to open up more in Europe, 2021 is the year of the Dutch Audio Event!
EXHIBITORS
There are more than 45 participants, representing over 300 brands…with more still being added.
COVID PRECAUTIONS AND INFO
Rules set out by the Dutch government are being followed with a clear walking route defined around the show. Visitors need to be able to show their fully vaccinated status, anyone not vaccinated needs to have a negative test certificate to enter the event. For more information refer to the event's website where they have information on the QR codes needed, free testing and rules for foreign visitors.
Parking is free and public transport makes travel from Eindhoven simple. Tickets are on sale online, for more info and links go to our HiFi Diary page here.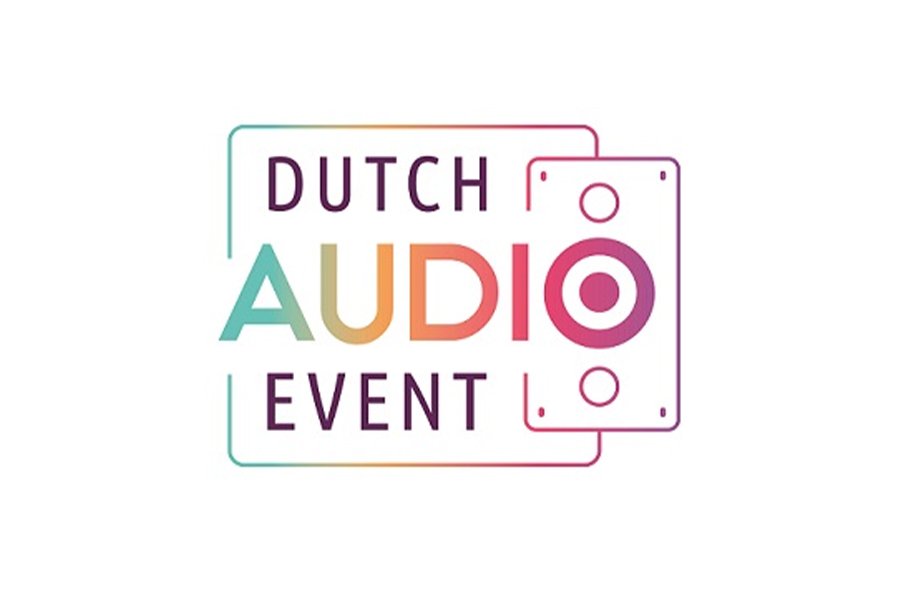 HiFi Pig Says: If you can make it to this show we hope you have as much fun as we did back in 2019! We wish the organisers every success and look forward to many more Dutch Audio Events to come.