Danish loudspeaker brand Dynaudio and the organisers of High End Munich are giving unsigned artists the chance to get their big break, free of charge. There are twelve recording slots up for grabs at the High End Munich Show on the 9th to 12th of May at the MOC Munich.
Dynaudio Unheard Recording Studio
The Dynaudio Unheard studio is a pop-up recording facility built inside shipping containers and containing the latest tech from the world's best equipment makers. And it's touring the world searching for the best new artists. But it's more than just a studio: one whole side is glass, so everyone outside can see in, and everything that happens inside is piped out through a powerful front-of-house system, so they can hear it too.
High End Munich
If you're successful in your application, you'll get one hour of recording time in a live session, plus mentoring from award-winning producer and mixer Ashley Shepherd (Peter Frampton, Blessid Union of Souls); the masters and film of your session to take away and use however you want; and promotion on High End's and Dynaudio's social media accounts.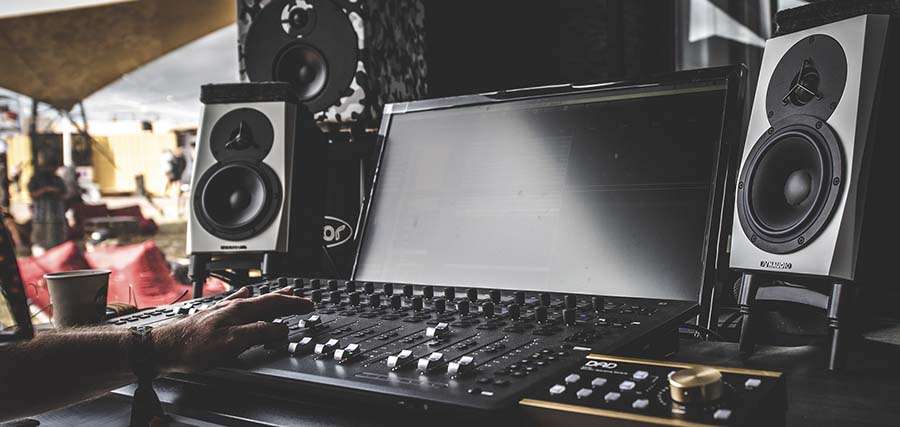 For more info and to sign up, visit Dynaudio's website.