Find out where these brands are at the show and what they have to show you, including many new products!
ECLIPSE 
What: Flagship speakers (TD712zMK2) and flagship subwoofer (TD725SWMK2)
Where: 3rd floor, rooms 318/20 (hosted by Decent Audio)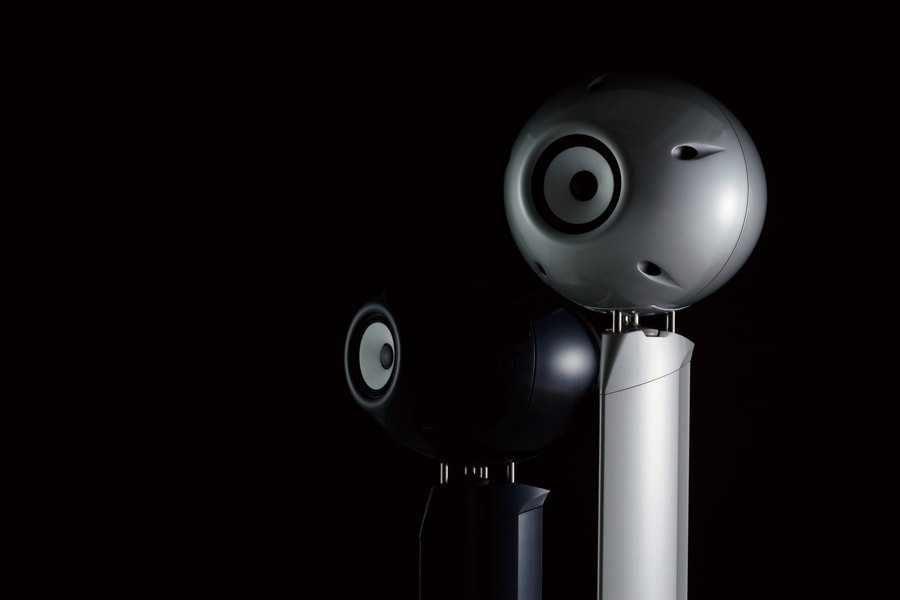 Experience ECLIPSE's flagship sound and discover the Japanese specialist's Accurate Waveform Technology with the range-topping TD712zMK2 speakers coupled with the TD725SWMK2 subwoofer. The speakers will be powered by Audio Analogue electronics and a Kronos turntable.
Chord Electronics
What: European debuts for Qutest DAC and GoFigure configuration app for the Poly streamer
Where: ground floor Suite SS Great Britain (Qutest); ground floor Bristol 6 (GoFigure/Poly/Mojo)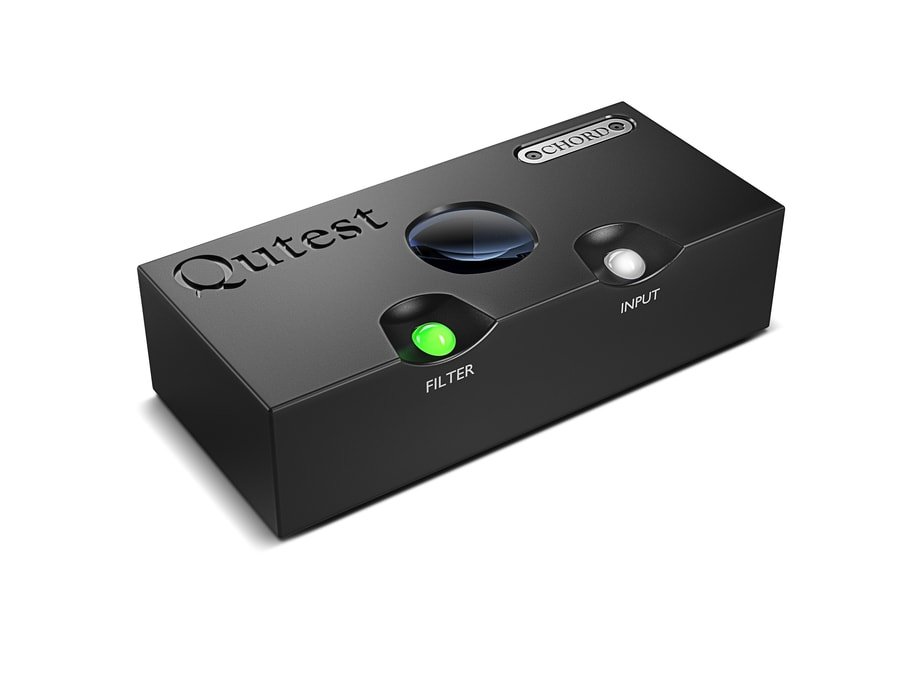 Chord will be showing/playing the new Qutest DAC for the first time. The compact FPGA-based DAC will handle all D/A conversion in Chord Electronics' main (all-British) system, accompanied by the 220-watt CPM 3350 integrated amplifier, speakers from Bowers and Wilkins and cables from The Chord Company.
Leema Acoustics
What: World debuts for Stream IV streaming CD player (£2095), Elements Streamer and Hydra II Anniversary Edition power amp; December-launched Pulse IV amp/DAC/phono also making its world debut (in production form).
Where: 10th floor, rooms 1006/1008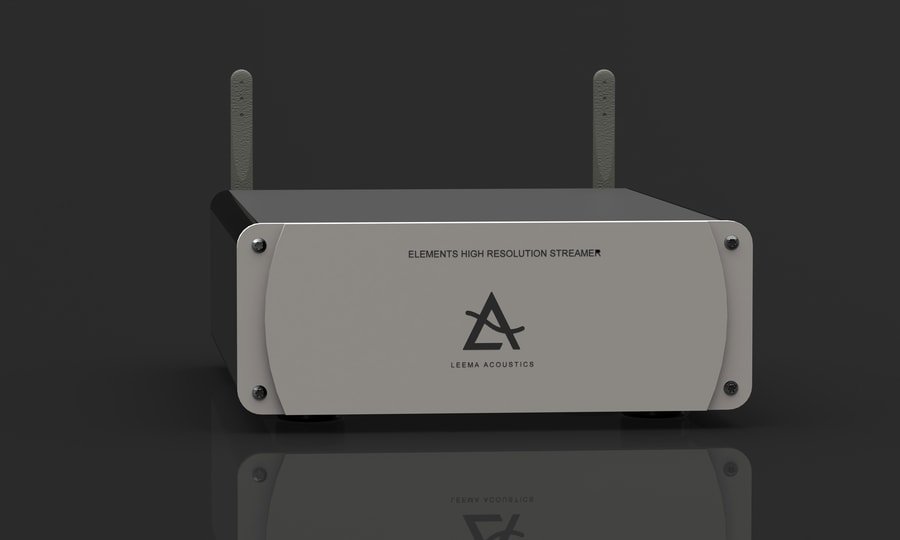 Occupying most of the 10th floor, Leema Acoustics has invested heavily in Bristol for the world debuts of several new products, including the return of the classic Stream and Pulse CD/amp duo now in their fourth generation. The new compact-chassis Elements Streamer (£1095), pictured, will also be making its world debut, along with the Hydra II Anniversary Edition power amp (£4795).
The Chord Company
What: World debut for new, unannounced product, Shawline Streaming and Shawline Power cables.
Where: 1st floor room 112 and foyer
The Chord Company will be introducing several new products including streaming and power cables, plus an all-new universal product which is set to transform a number of cables in the range going forward. The ShawCan headphone upgrade cables will also be on demo in the foyer.