The TD-M1 high-res-compatible wireless desktop audio system from ECLIPSE is now more affordable than ever before, thanks to a price reduction of 20 per cent, following favourable currency conditions in ECLIPSE's native Japan.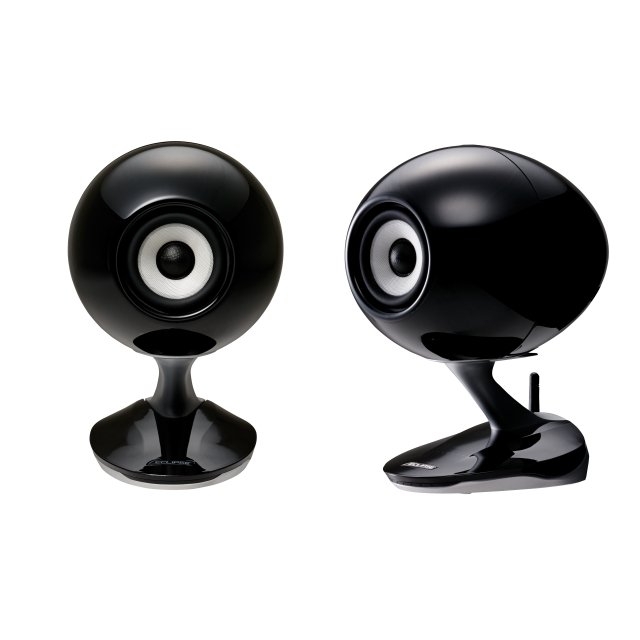 Since its launch, the TD-M1 has redefined desktop audio sound quality, offering a powerful combination of ECLIPSE's accurate waveform reproduction expertise, plus a raft of innovative technology, including AirPlay compatibility, high-res audio playback, plus digital amplification. The TD-M1 system brings audiophile sound quality to desktops, workspaces and a multitude of rooms around the home and is built for the digital age.
The TD-M1 uses the same technology employed in ECLIPSE's TD-712 speaker (£6,500) and adds wireless connectivity and high-resolution music playback, thanks to its built-in DAC.
Read the Hif Pig review of the TD-M1 here.