ELAC has announced the Carina Series line of home speakers. This new line builds upon  ELAC's  240 line of home speakers with upgrades to both performance and aesthetics.
"This fresh new cosmetic design will please both audiophiles and connoisseurs of industrial design," said Jim Krodel, senior vice president sales, ELAC.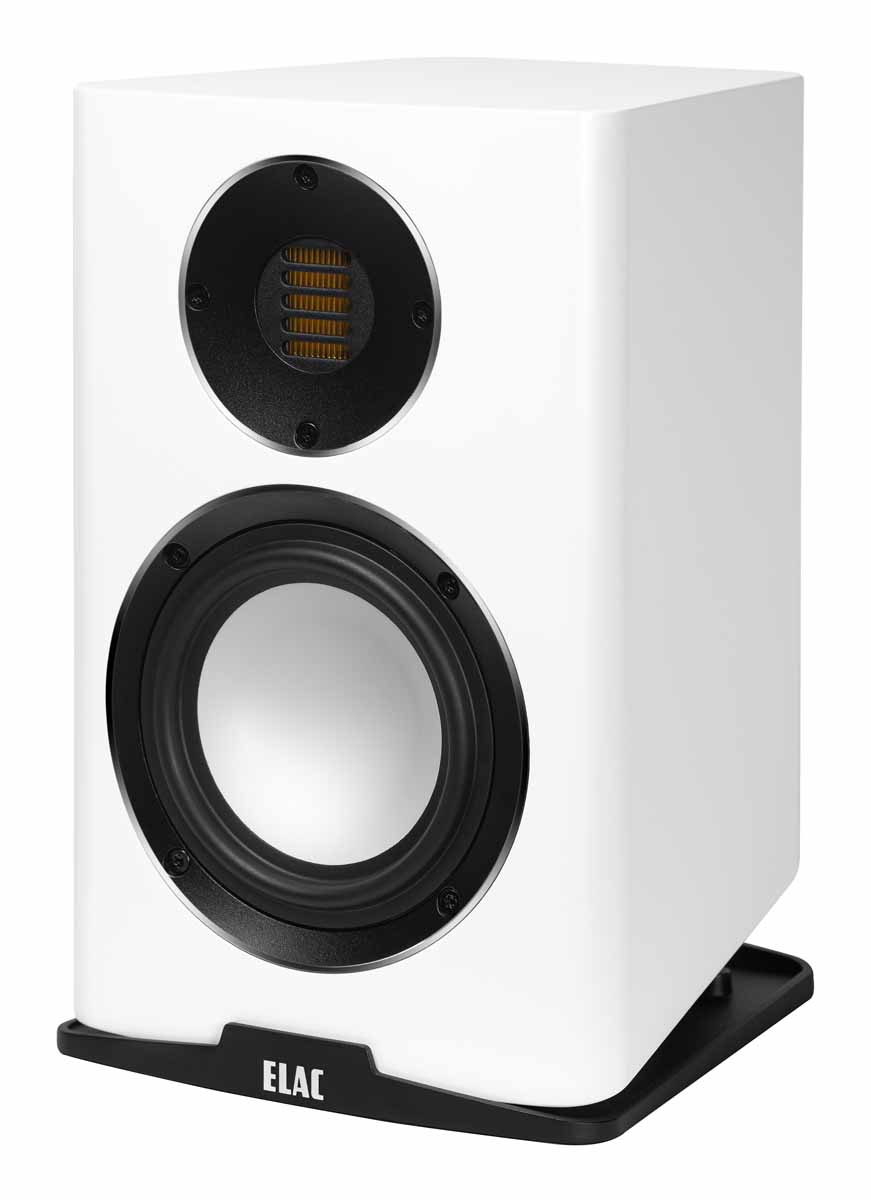 JET Tweeter
Some of the notable new features of the Carina line-up include the newly Developed JET Folded Ribbon Tweeter, the Compound Curvature Aluminum Woofer, curved satin painted cabinets with cast aluminum features and downward-firing ports for more flexible speaker placement.
Pricing And Availability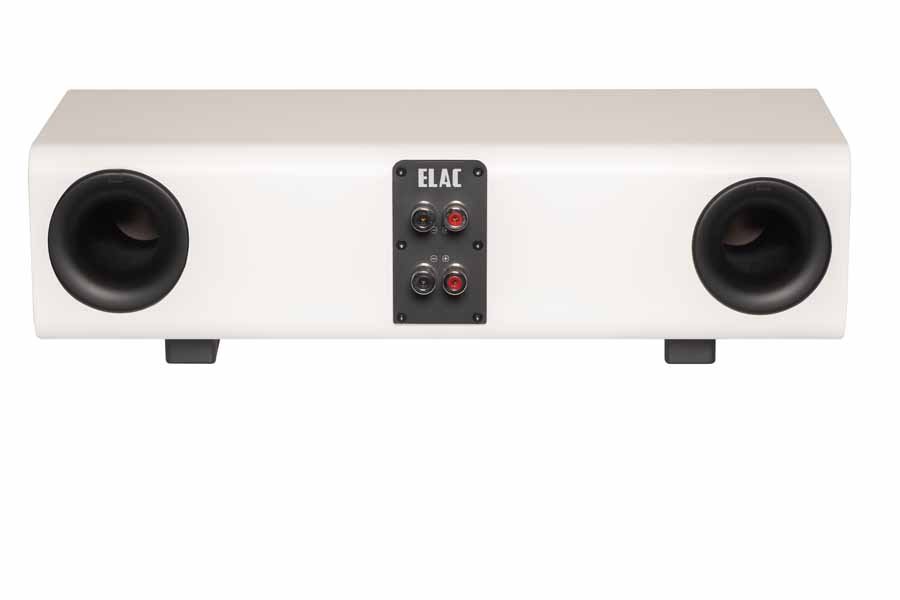 All three models are available now in satin black or white.
Carina 5 ¼" 2-Way Bookshelf Speakers  $1199.98 Pair
Carina 5 ¼" 2.5-Way Floorstanding Speaker $1199.98 Each
Carina 5 ¼" 3-Way Center Speaker $799.98 Each