Elite Audio have announced that they have partnered with High End French brand, Neodio, who are manufacturers of the Origine S2 CD Player/Converter and the Origine A2 Integrated Amplifier, which

launched at Munich 2016.
Neodio Origine
Speaking of this new relationship, Stéphane Even, Founder and CEO of Neodio commented "…we are delighted to have chosen Elite Audio as our UK partner. The obvious knowledge and expertise of their team is as impressive as their commitment to customer service. We are confident that in partnership with Elite Audio, the UK marketplace will come to love and appreciate Neodio products very quickly".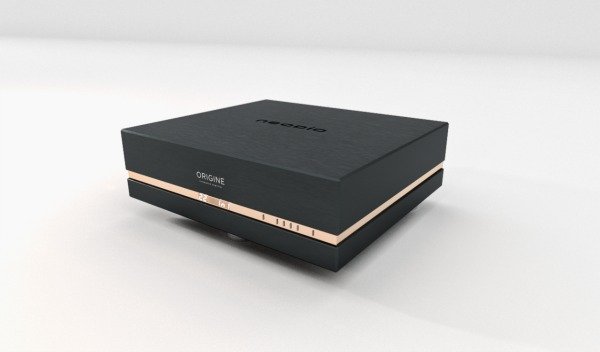 Mark Cargill, owner of Elite Audio, also added "…Neodio is something very special indeed. We have been unbelievably impressed with both device's outputs, and the enthusiasm of Stephane and his team is incredible".