Elite Audio have added another international Hifi brand to their UK distribution portfolio,  Manley Laboratories, who are well known for their vacuum tube Hifi equipment and pro studio gear.
Designed and manufactured in the USA, the Manley factory is located just 35 miles east of Los Angeles.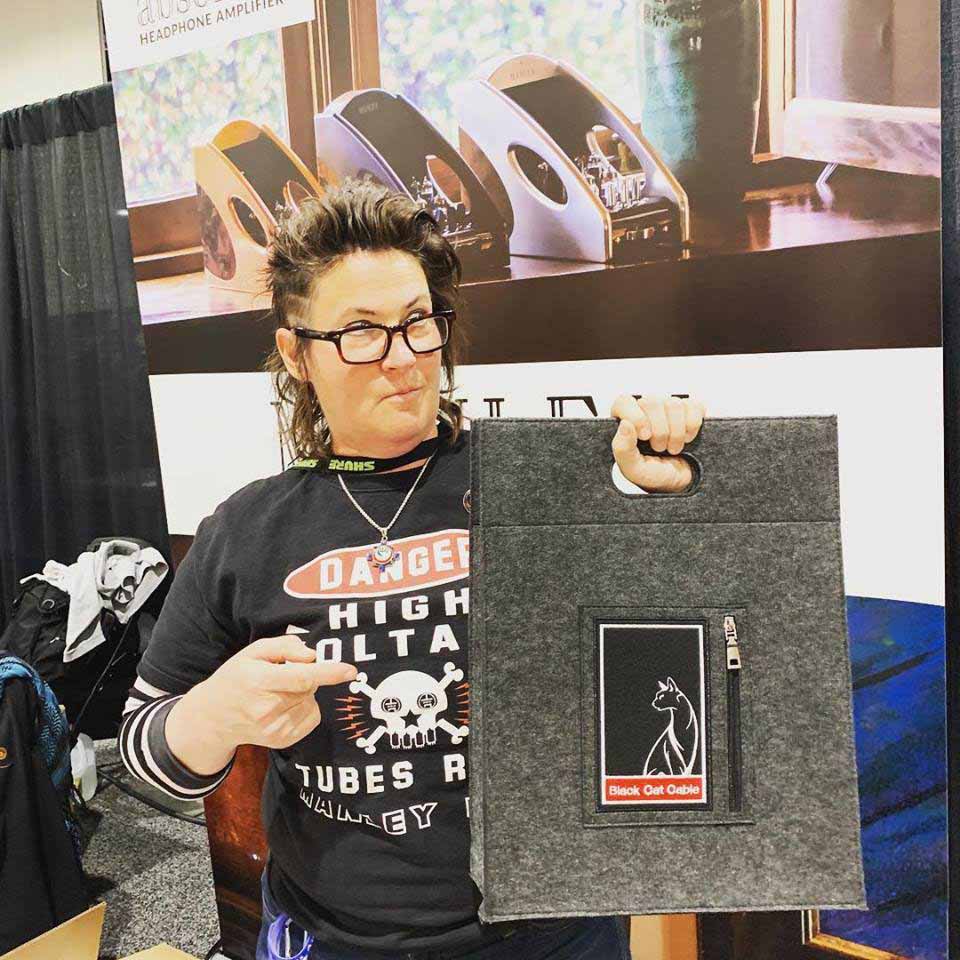 Manley Labs
Manley Labs produces recording, mixing, mastering, and playback equipment, proudly maintaining the great analogue traditions upon which the company was built. Their pro gear is used in many of the world's top recording studios.
Speaking of this new relationship, EveAnna, President of Manley (pictured at this year's AXPONA show) Laboratories commented "I am incredibly excited to have vibrant new representation in the UK for our high fidelity products. The Elite Audio team seem to know how to get the word out and get the gear out to fresh new folks who might not have ever heard of the Manley brand, even though we've been building tube hifi gear for over 30 years, and originally first in London!"
Mark Cargill, owner of Elite Audio, also added "…things are certainly happening here at our business as   We have a responsibility to our much-valued customers to be able to offer them the very best in HiFi equipment – that's our reason for being.  Manley Labs are arguably one of the best out there – it's very clear that they genuinely care about their offerings and the results they produce are truly incredible. The team at Manley are a pleasure to deal with, and the warm welcome we have received from EveAnna herself has been the icing on the cake.  We look forward to growing their presence in the UK HiFi market".