In demo room 9128 at Rocky Mountain Audio Fest, visitors will be able to hear the first product based on Endow Audio's Point Array technology, the FS301.
Endow Audio is a new entrant in the high-end market who is focused on "bringing new technology solutions that endow audiophiles with a means to reproduce the sound of live performance".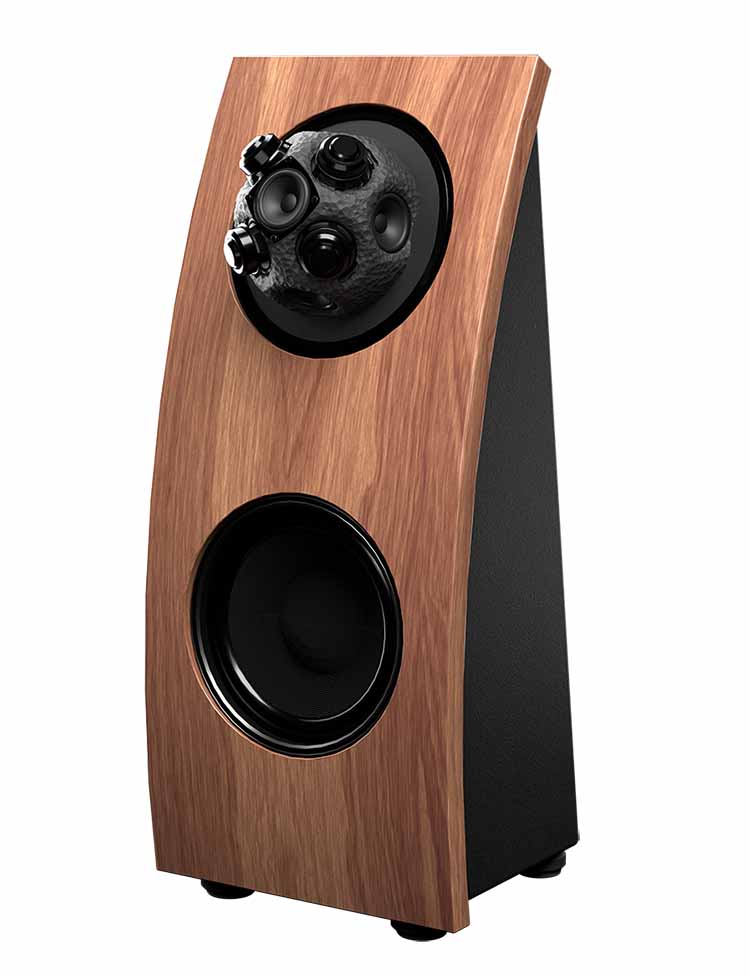 Their flagship technology is the Point Array, which uses an array of drivers to create a full range point source. We shall be trotting along to find out more.