Entotem got in touch to tell Hifi Pig readers what they will be up to at this year's Whittlebury show with their Plato system which was first introduced earlier this year at the Sound and Vision Show in Bristol, winning the Clarity Alliance Innovation award. In May Entotem took the Plato system to the High End show in Munich and gained interest from all areas of Europe and has since been reviewed very favourably by some of the leading HiFi journals in Germany as well as the UK. At their recent UK Retail launch in London the company shared its future plans for Plato as well as outlining its strategy for retail integration within the UK. At the launch Entotem announced an exclusive distribution deal for Germany, Robert Ross Audiophile Produkt GmbH will have exclusive rights to distribute to retail throughout Germany, other European countries will follow.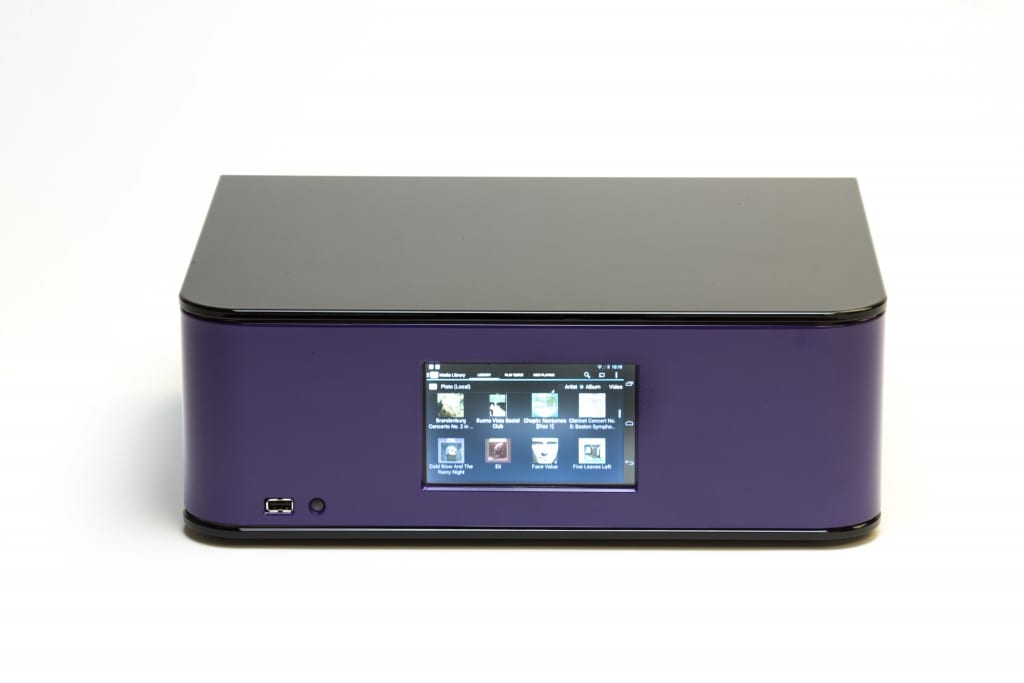 So what can people expect to see at Whittlebury:
Vinyl playback through a pre-amp into a 50w power amp, real time recording into high resolution 24bit/192 format, with exclusive Gracenote look-up (album artwork and track data) stored to a 2TB HDD
CD and cassette can also be played back and recorded in real time, with the same Gracenote look up and also stored within the Plato's HDD.
Audio streaming to wireless speakers connected to a secure network (DNLA) with 'on the fly' re-sampling from 24bit to 16bit to support SONOS playback
Unique playlist creation, there is nowhere you can have a playlist which consists of Hi-Res recordings from individual Vinyl, CD or cassette tracks
Additionally the Plato system can store and stream video, locally via HDMI or to Smart TVs' connected to a home network
Touch screen technology supported by a bespoke companion app to control the Plato system via your mobile or tablet.
Plato is powered by a bespoke Android operating system, and whilst currently the companion app only supports Android, support for IOS will be available by the year end. Demonstrations of plato will be available throughout the weekend on the hour every hour in syndicate room 6 with a unit on display within the Clarity Alliance room where you can get up close and personal with the Entotem Plato.