Estelon will have their flagship speaker "Extreme" on dem at this year's Munich High End event. The speakers will be driven by Soulution amps.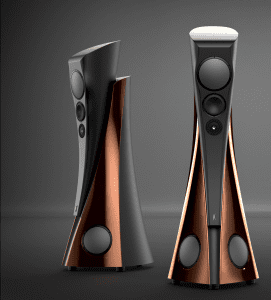 The full system will comprise of:
Loudspeakers: Estelon Extreme
Monoamplifiers: Soulution 701
Preamplifier: Soulution 725
SACD player: Soulution 746
Cabling: Kubala Sosna Elation
Equipment Rack: Crytical Mass Systems
There will be demos and hourly presentations by Estelon designer Alfred and his daughter and business partner Alissa.
Booth: Atrium 4, F216