Ian Ringstead had only ever read about the Munich High End show from afar, but this year decided to jump in with both feet pops his cherry. Here's what he thought about his first time. 
If you have never been to the Munich High End Show before then get ready to be amazed. I was determined to go one day, and this year I took the plunge as a special early birthday treat (60 soon!!). Now I've read the show reports every year since its inception and the show has just gone better and better. Veterans report this year was the best yet with a record attendance from exhibitors and the show was certainly very busy on the public days.
Nothing though can ready you for the sheer scale that the MOC in Munich has to offer. The MOC is a huge exhibition venue superbly appointed with great facilities and loads of excellent listening rooms. With over 500 exhibitors it is also one of the largest and well attended shows in the world, the German public certainly embraced it and there were many international visitors too.
Munich attracts companies large and small from all over the world keen to launch new products or strengthen their standing in the market place and reach new customers both trade and public. Talking to some of the international exhibitors they clearly saw Munich as a vital part of the world trade show calendar equalling CES in the USA as a crucial venue to exhibit at.
The companies exhibiting were from all around the world and the variety of equipment and accessories was astounding. Although two channel was dominant, vinyl was the popular choice in many rooms as a source with digital formats also prevalent, especially computer based formats. The humble CD was still very evident but many manufacturers chose laptops as the main source for their obvious convenience and flexibility.
The exhibiting areas cover four very large halls and three specialist atrium areas on the upper levels where the superb large, dedicated listening rooms allowed the exhibitors to really show their wares off to best effect. It took me three whole days to see most of what I wanted to, but the sheer scale is overwhelming and I didn't have chance to cover everything.
Highlights of the show have to be the fact vinyl is back with a vengeance. Turntables were everywhere! From the budget to the truly luxurious and massive designs from the likes of Tech Das and the many other brands that excel in stunning feats of engineering at equally stunning prices (£150,000 wasn't out of the ordinary at High End!!).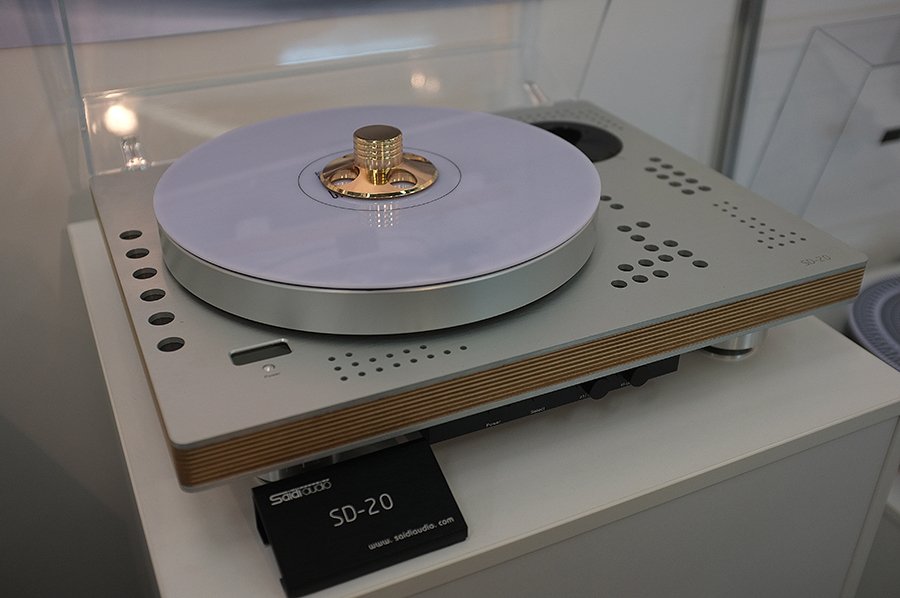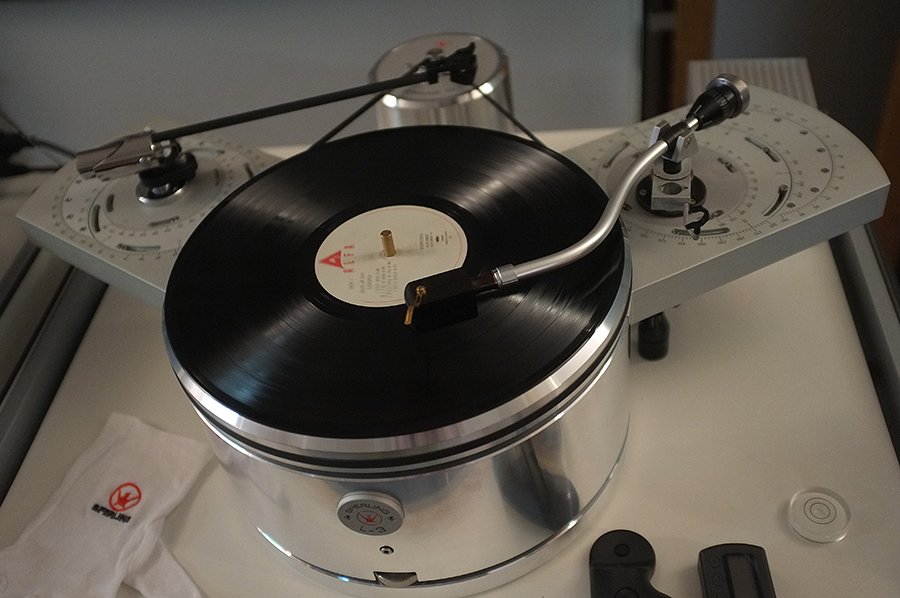 Headphones are big business now and as well as many new models on show the associated headphone amps were abundant.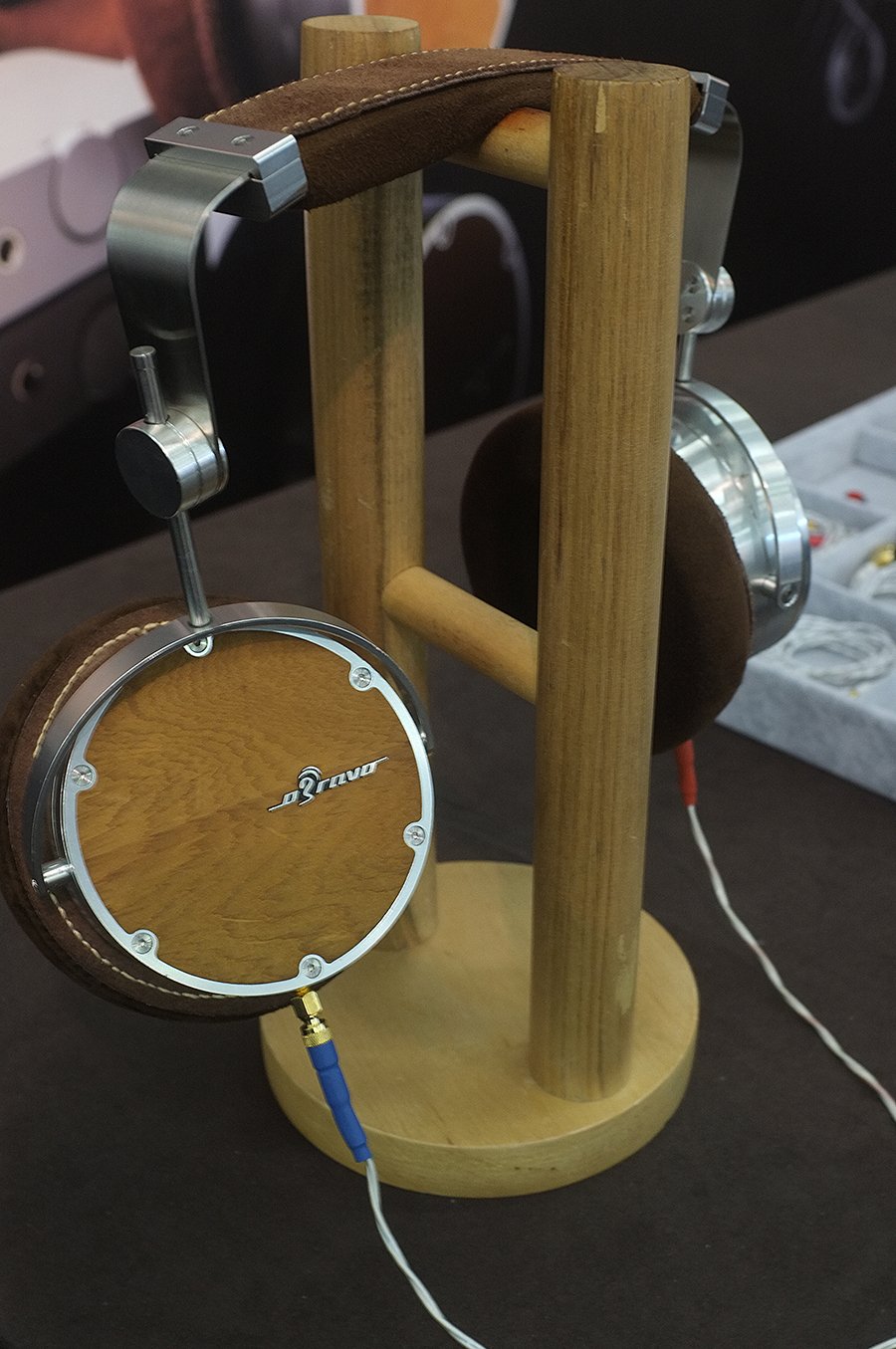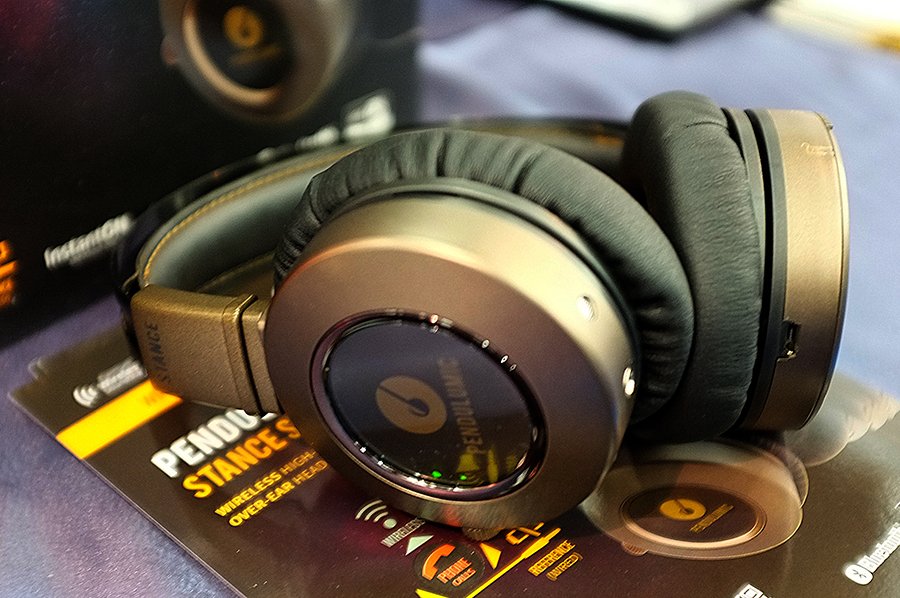 An exciting newcomer was the revitalised brand name of Hafler that is now owned by Radial who are very keen to carry on this classic and much loved brand name along with the Dynaco brand many older enthusiasts will remember from the 50's and 60's. A range of headphone amps, phono stages and new valve pre and power amps are planned for the last quarter of this year.
What impressed me so much was the plethora of new emerging companies from Europe, especially the former eastern-bloc states such as Serbia, Poland etc. China was also prominent, along with Taiwan, with many smaller specialist companies producing a whole range of accessories as well as impressively engineered electronics at very reasonable prices.
One of the best sounds of the show has to go to Avid Hifi of the UK who made a brilliant effort with their new range of spectacularly engineered speakers from the stand mount Reference Three costing £40,000 to the jaw dropping Reference Three at £200,000. Now this might seem like eye wateringly high prices, but when you see the quality of finish and hear the results it's worth it. I was told one speaker takes upwards of 24 hours continuous CNC machining. The detail and finish was stunning and I have not seen finer engineering anywhere. The new amplifiers and pre amp were equally stunning. Of course Avid have been famous for years with their turntables, but now they have a world class system to equal anything out there. London Grammar was used to demonstrate the Reference Three, what a fabulous demo record.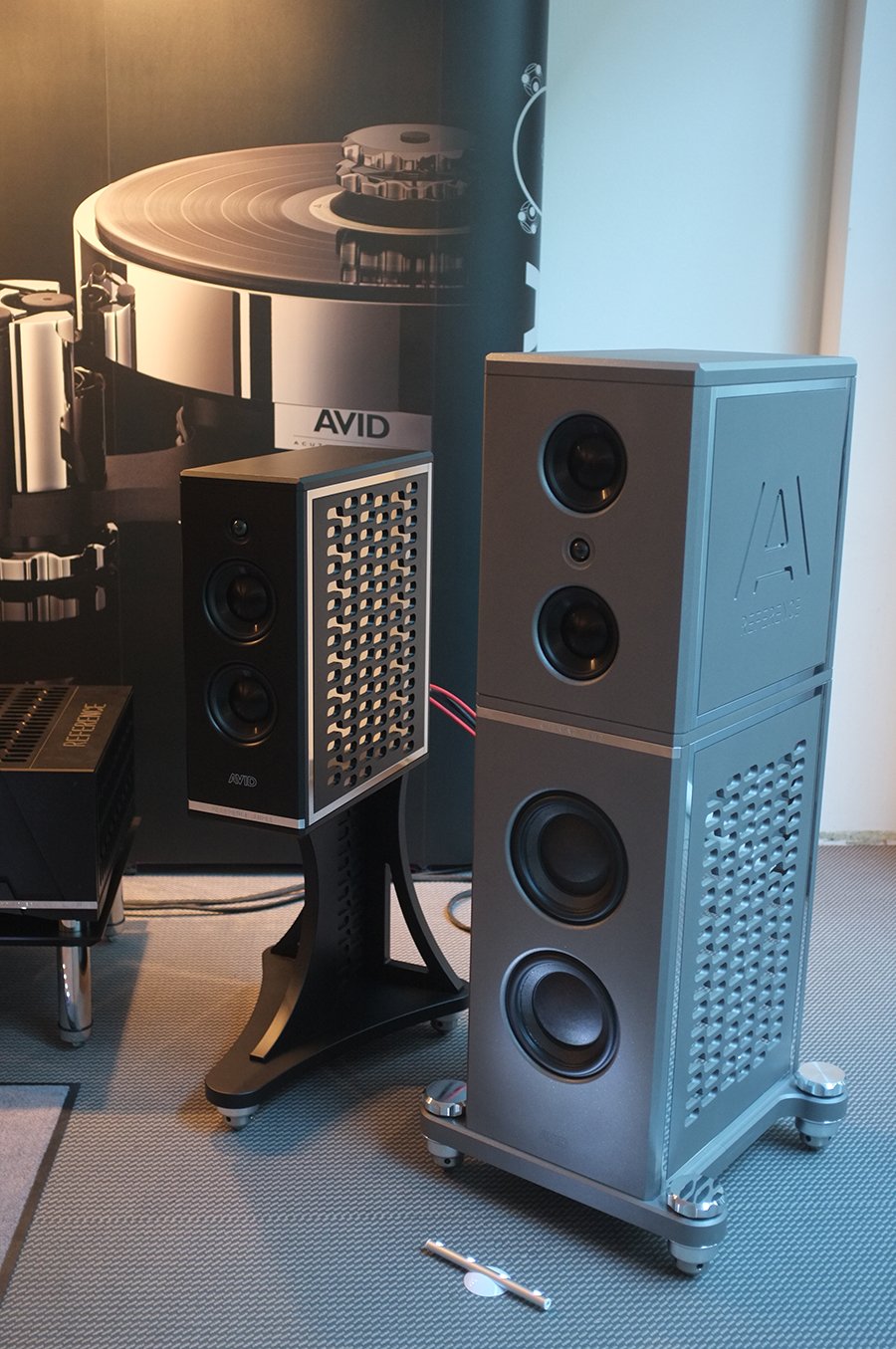 Another stunning sound for me was the room demonstrating Skogrand cables, (Kronos turntable) Lampizator DAC, Analog Domain Audio Gmbh and Emme speakers. Both vinyl and digital audio files were superbly reproduced with a tight exquisite portrayal that had me transfixed. I listened to Dire Straits Communiqué album and I have never heard it sound so good.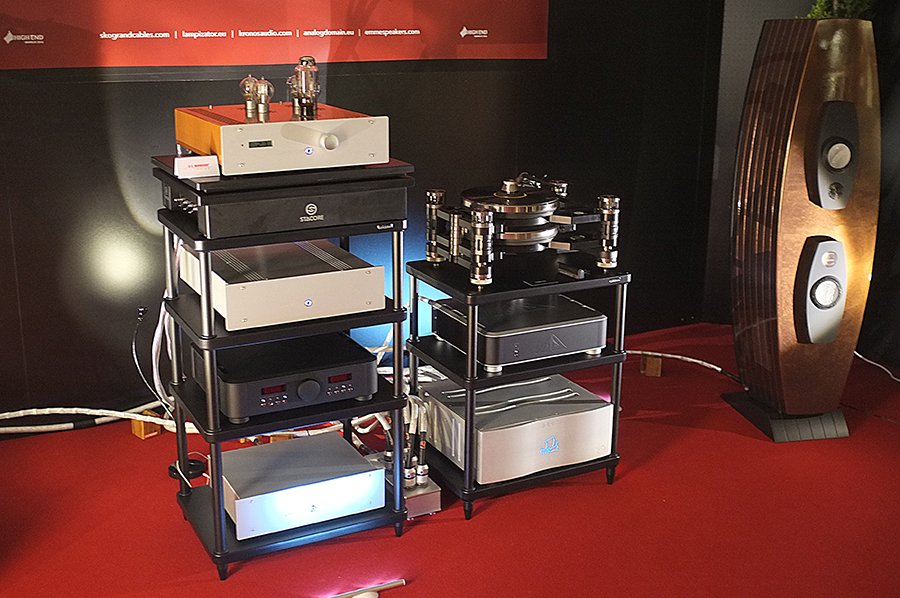 There were plenty of other great sounds, Genelec being one who are highly regarded in the pro audio business, but are now taking the home audio market seriously.
I have scratched the surface in this report, but I hope it gives an overview of one of the world's best shows currently.
Ian Ringstead
Read Ian's monthly Fidelity Matters column for Hifi Pig
More High End New and reports right here.