Kog Audio has been appointed as the UK distributor for FinkTeam loudspeakers. Seemingly a newcomer in loudspeaker production, FinkTeam are established in the field, being the offshoot of Fink Audio Consulting.
The first FinkTeam model to hit the UK is the Borg, a two-way floor standing design featuring a 10.25 inch high-power mid/bass driver and an Air Motion Transformer (AMT) tweeter. We have heard Borg on several occaisions and have been very impressed.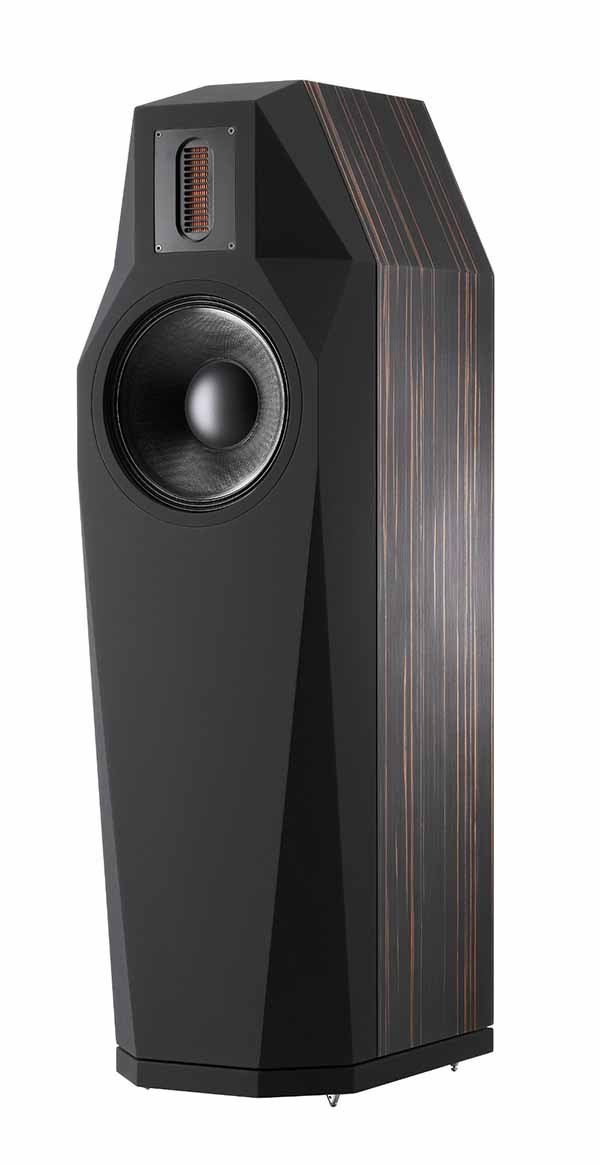 Fink Team Borg
Borg is a significant design exercise, as knitting a 10.25 inch mid/bass, albeit an extremely fine one, with a HF unit is never easy. For room and system integration, Borg features rear panel controls for damping and fine response shaping. It will be available for sale from October at £24,900 a pair in a range of standard finishes.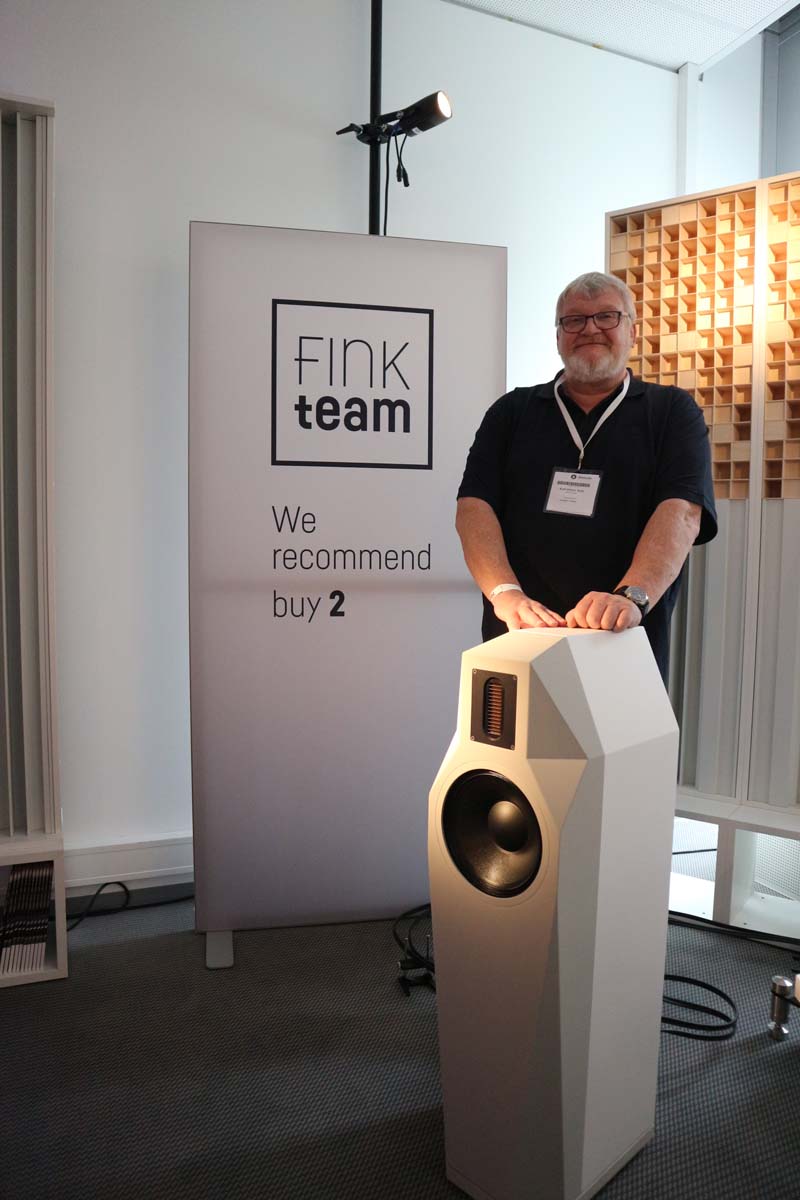 FinkTeam International Business Development Manager, David Jefferys, said "FinkTeam is delighted to welcome Kog Audio as our UK distributor, we were looking for a customer focused, music loving distributor team who shared similar values to FinkTeam. We believe that the team at Kog will deliver what we expect in the UK."